Front Access Two Sides
P3.91 Double Sides LED Screen
Product introduction |
No school is complete without a large sign in front. It is an essential means of communication with the whole community, Kensun S1 outdoor LED signage in school spaces keep students, faculty and visitors engaged, informed, and safely navigating the school campus. With highly customisable features and functions, S1 is designed to suit the style and architecture of your campus the best.

Cabinet Material:Cast Iron & Double Sided Design
Application:This type of double sided LED display can be used for advertising media on the street because it has ultra-high brightness over 7,500 nits per square meter and full waterproof protection IP67.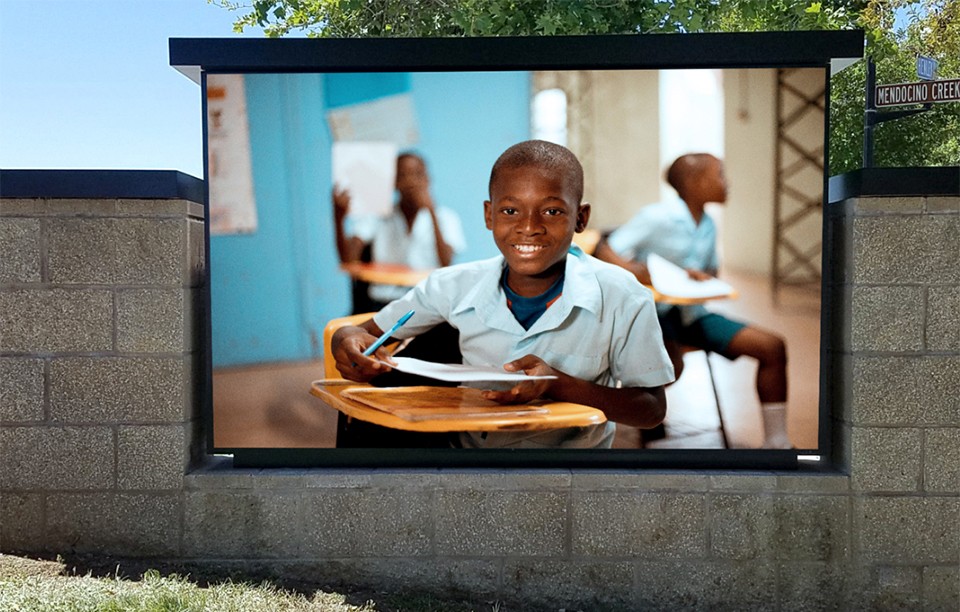 High Brightness
Kensun S1 signage provides wide range of pixel pitches from 2.5mm to 6mm or above that with minimum brightness up to 5500 nits for different environments. High resolution and high brightness result in perfect readability and visual experience.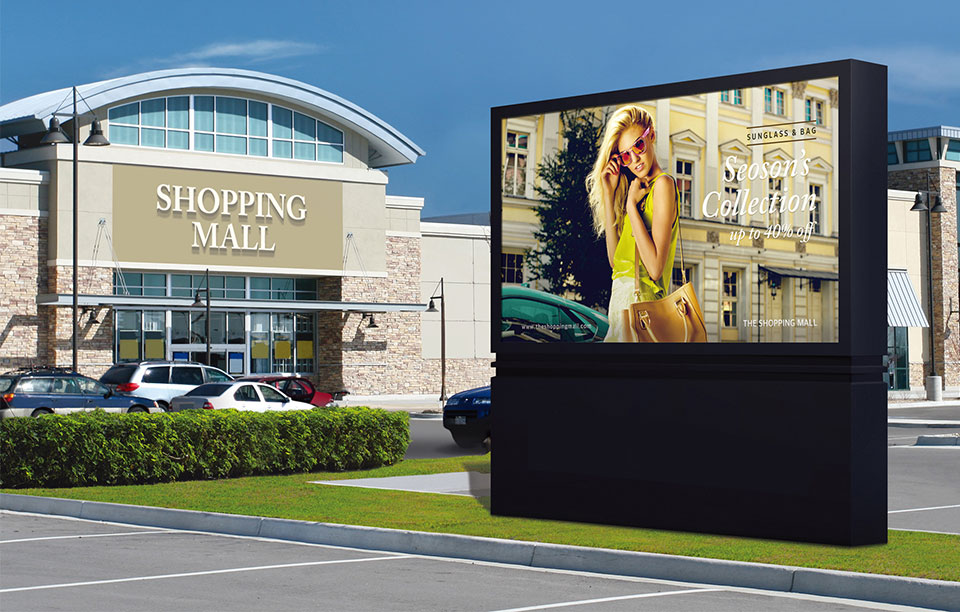 Highly customizable
S1 offers customization service including cabinet color, maintenance, shape, size and the way of control, you are welcome to customize you own signage that works the best for your architecture or school.
Product Parameters
| Item | Parameters |
| --- | --- |
| Pixel pitch | 3.91 |
| LED Type | NationStar SMD1921 SMD 3 in 1 |
| LED Module Size | 250x250mm |
| LED Module Resolution | 64x64 dots |
| Density per SQ.M | 65,536 dots/SQ.M |
| Signal Processing | 16 bit |
| Grey Level | 4096 - 65536 |
| Refresh Rate | > 3840Hz |
| Scan Mode | 1/8 |
| Brightness | > 5,500 nits |
| Viewing Distance | > 4m |
| Viewing Angle | 160 degree |
| Input Voltage | 100-240V/50-60Hz |
| Max Consumption | 700 W/SQ.M |
| Ave Consumption | 400 W/SQ.M |
| Working Temperature | -20 degree to 45 degree |
| Storage Temperature | -40 degree to 60 degree |
| Input Voltage | DC5V |
| IP Rate | IP65 |
| Working Humidity | 10% - 60% |
| Storage Humidity | 10% - 90% |
| Lifespan | > 100,000 hours |
| MTBF | > 10,000 hours |
| Service Type | Front Service |
| LED Lamp | Nationalstar |
| IC | ICN2038s/2153 |
| Control Card | Nova / Colorlight / LINSN / Huidu |