Cabinet Material:Cast Iron & Single Side Design
Application:Die-cast aluminum material made with the features of high precise, high hardness and high strength.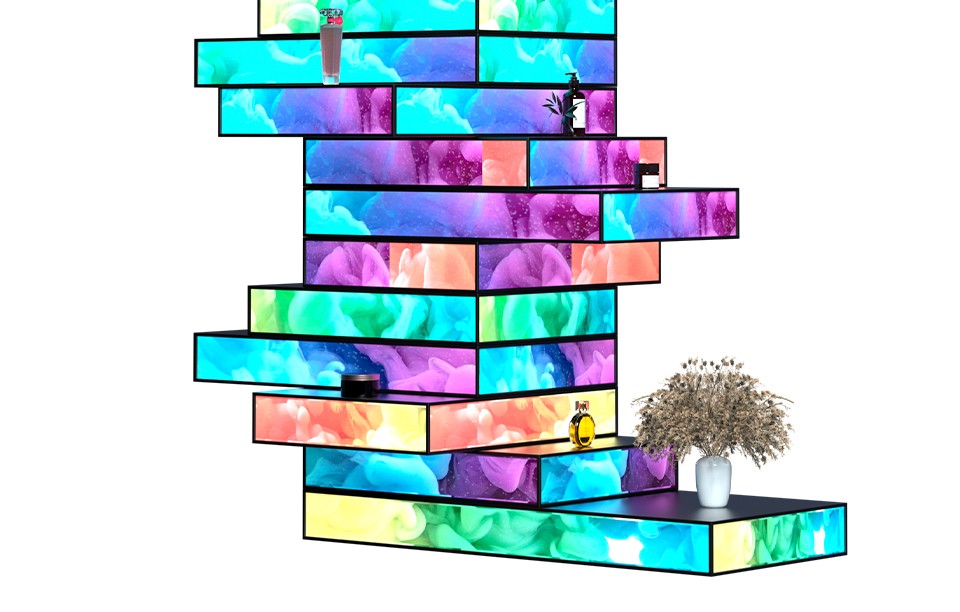 P2.5 Small Module
LED display module panel dimension is 160x80mm, the modules use unique design with Black Nationalstar SMD 2121 LED lamp Encapsulation, High quality with stable performance.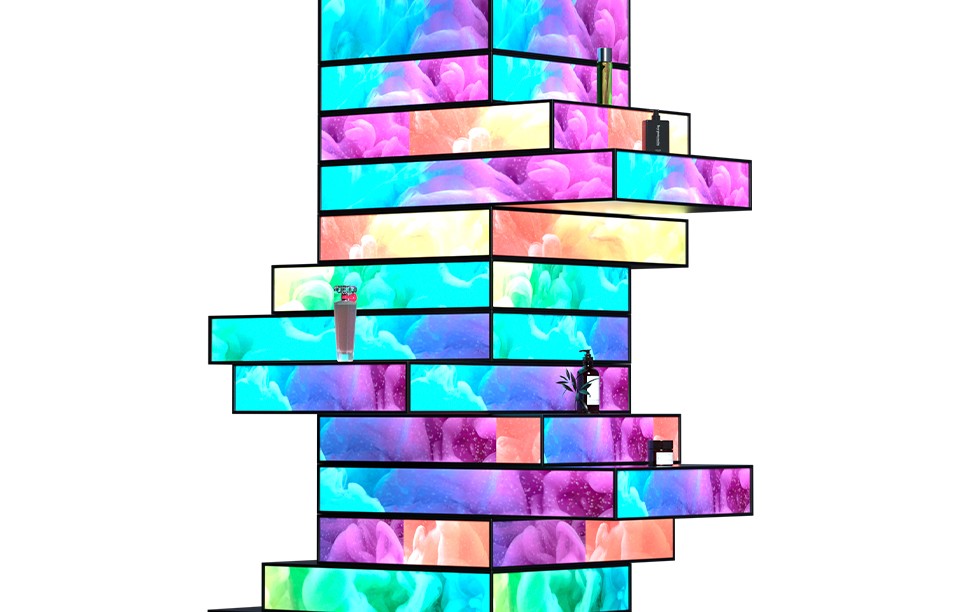 Strong Visual Impact
Pure black module mask and SMD2121 LED to make the LED display with higher contrast rate. 14 bit color depth to make the LED display with nature color and visual impact, giving viewer immersive feeling. High flatness, seamless connection using fast lock design, no gaps.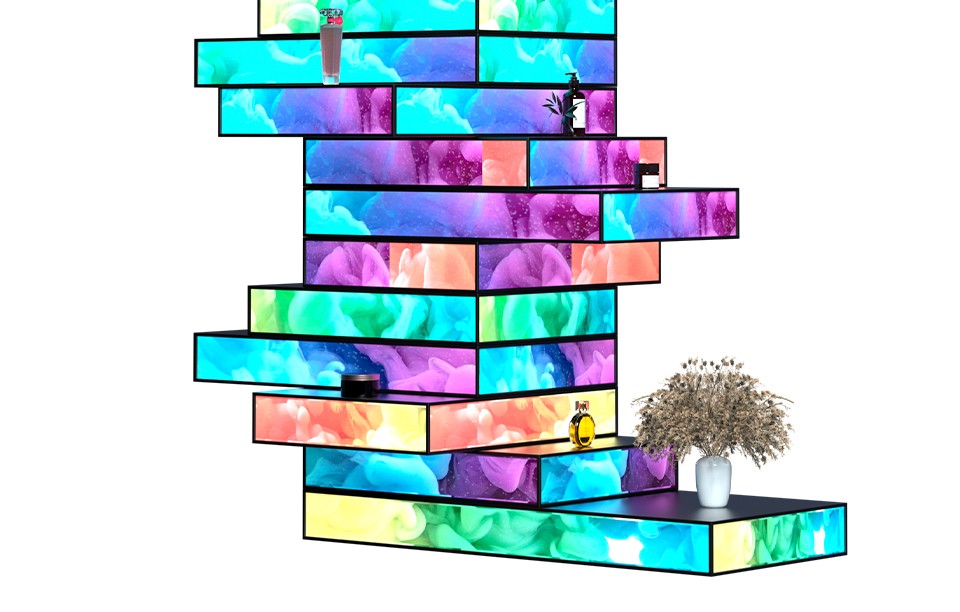 High Refresh Rate
High refresh rate up to 3840hz to realize high contrast, high definition with uniformity color effect. The display is perfect with clear image and visual present.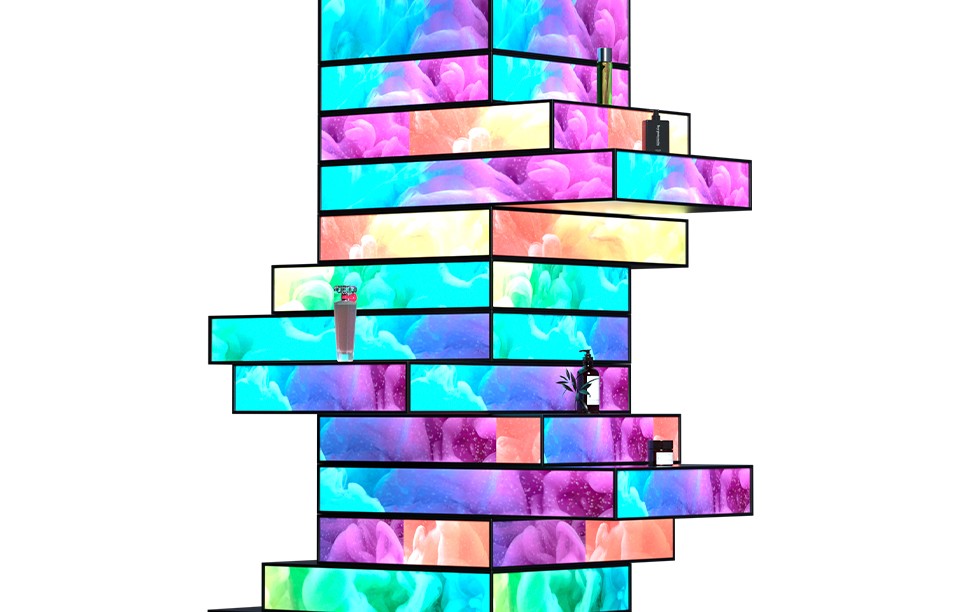 Quality-centric Approach
We focus on one-stop service for customised design and manufacturing to satisfy your various needs.
Product Parameters
| Item | Parameters |
| --- | --- |
| Pixel pitch | 2.5mm |
| LED Type | SMD2020 1R1G1B |
| LED Module Size | 160 x 80mm |
| LED Module Resolution | 64 x 32 dots |
| LED Cabinet Size | 640 x 80 x 22mm |
| Cabinet Resolution | 256 x 32 dots |
| Screen Pixel | 160,000 dots |
| Signal Processing | 12 - 16 bit |
| Grey Level | 4096 - 65536 |
| Refresh Rate | > 3840Hz |
| Scan Mode | 1/32 |
| Brightness | >1,000 nits |
| Viewing Distance | > 2.5m |
| Viewing Angle | 160 degree |
| Input Voltage | 110-240V/50-60Hz |
| Max Consumption | 750W/SQ.M |
| Ave Consumption | 225W/SQ.M |
| Working Temperature | -20 degree to 45 degree |
| Storage Temperature | -40 degree to 60 degree |
| IP Rate | IP45 |
| Working Humidity | 10% - 60% |
| Storage Humidity | 10% - 90% |
| Lifespan | 100,000 hours |
| Service Type | Front & Rear Service |
| LED Lamp | Nationalstar |
| IC | ICN2153 |
| Control Card | Nova / Colorlight |
| Operation Approach | Windows |