Cabinet Material:Adopt 64 scan high refresh rate diving IC, smooth and delicate display performance.
Application:It can be used for indoor and outdoor LED video wall. This is the traditional design of full front service LED display, and it is very cost-effective comparing to modern tool front service modules.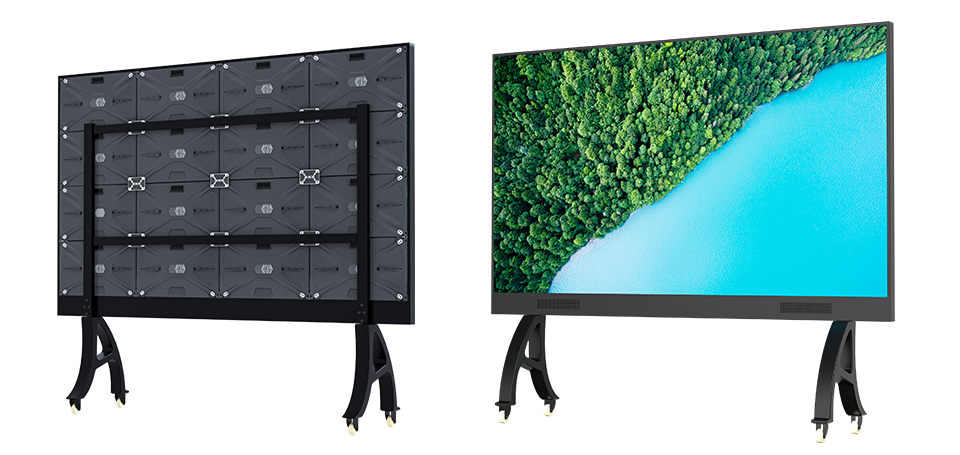 Product Information
Standard cabinet size:600*337.5mm,16:9 aspect ratio. HD video and picture dot to dot matching. Free splicing into 2K/4K/8K. 27' single cabinet size is for replacing 54' and 108' LCD display..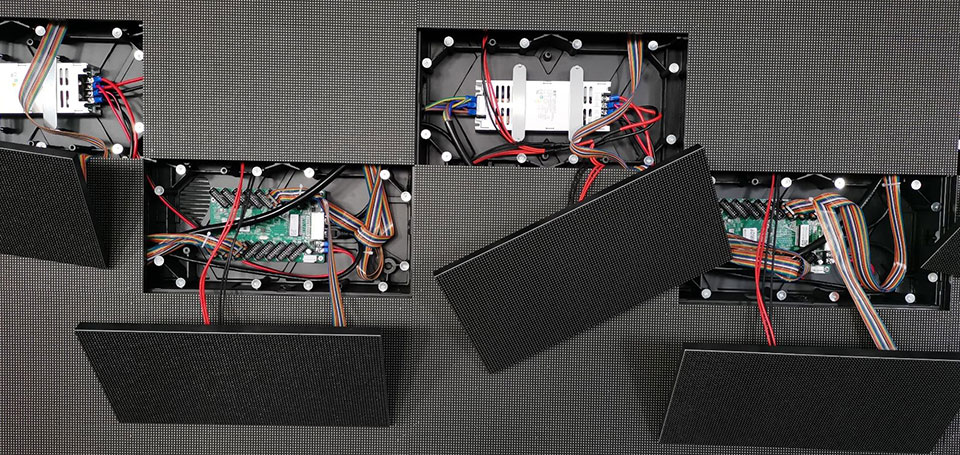 Cable-less Connection
Adopt hard plug connection between the cabinets.cable-less between the power supply and the HUB board, and between HUB board and module. High Efficiency with Front and Rear Maintenance, both interior and external looks neat and clean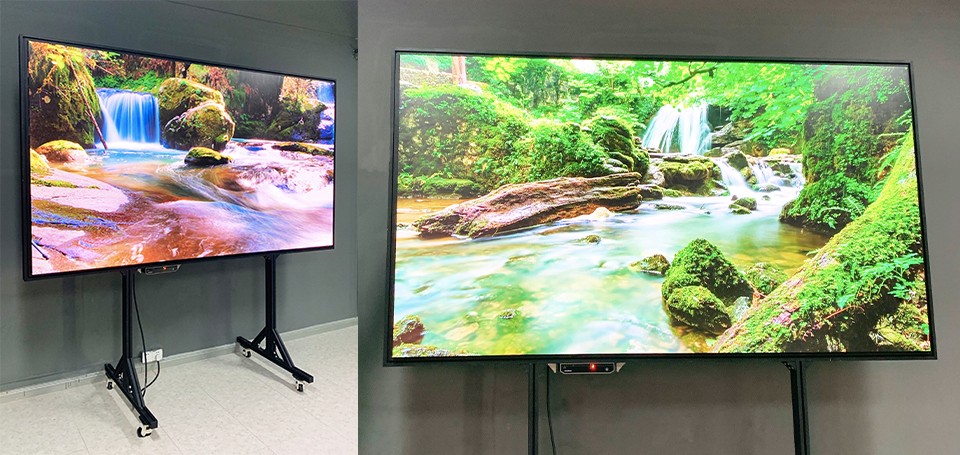 16:9 Aspect Ratio
U1 Cabinet features 16:9 size ratio, it is perfect for creating full HD, 1080P, 2K, 4K and 8K seamless video wall, level up visual experience.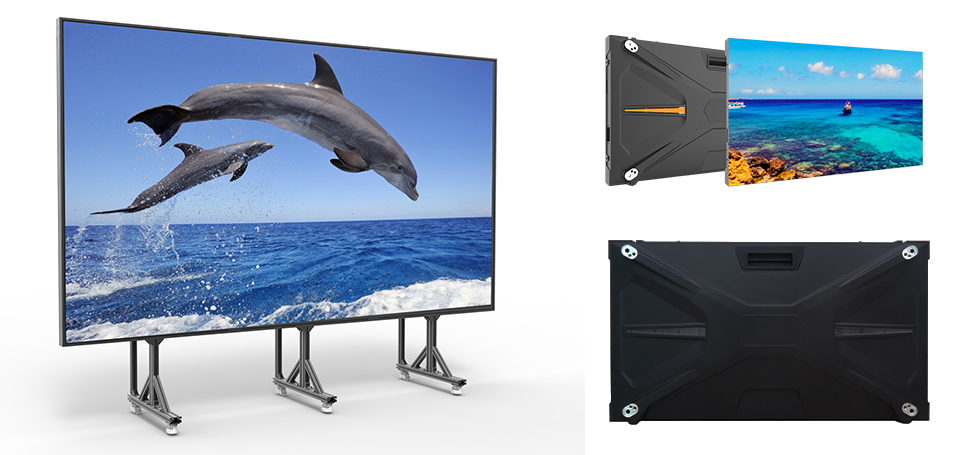 Front Accessibility
With a magnetic tool designed specifically for U1 cabinet, service can be conducted efficiently and quickly. Power supplies, controllers or other components can all be accessed from front.
Product Parameters
| Item | Parameters |
| --- | --- |
| Pixel pitch | 1.25mm |
| LED Type | MiniLED 2R2G2B |
| LED Module Size | 300x168.75mm |
| LED Module Resolution | 240x135dots |
| Density per SQ.M | 640,000 dots/SQ.M |
| Signal Processing | 12 - 16 bit |
| Grey Level | 4096 - 65536 |
| Refresh Rate | > 3840Hz |
| Scan Mode | 1/60 |
| Brightness | > 500 nits |
| Viewing Distance | > 1.25m |
| Contrast Ratio | 5000:1 |
| Viewing Angle | 120 degree |
| Input Voltage | 100-240V/50-60Hz |
| Max Consumption | < 400 W/SQ.M |
| Ave Consumption | 100 W/SQ.M |
| Working Temperature | -20 degree to 45 degree |
| Storage Temperature | -40 degree to 60 degree |
| Input Voltage | DC5V |
| IP Rate | IP35 |
| Working Humidity | 10% - 60% |
| Storage Humidity | 10% - 90% |
| Lifespan | > 100,000 hours |
| MTBF | > 10,000 hours |
| Service Type | Front Service |
| LED Lamp | Nationalstar |
| IC | ICN2153 |
| Control Card | Nova / Colorlight / LINSN / Huidu |