Cabinet Material:Die-casting Aluminium LED Cabinet.
Application:Those LED products were widely used in both indoor and outdoor places like hall, hotel, exhibition room, public square, symbols,building and TV stage background and etc.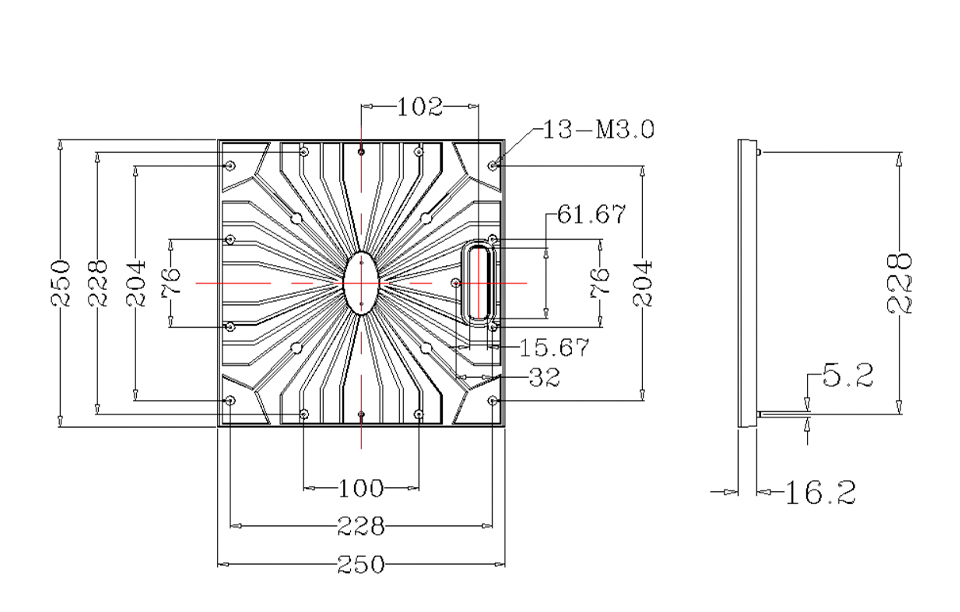 250x250mm LED Module
This module is left side and right side compatible and its size is 250mm W x 250mm H. The weight is very light below 560g each.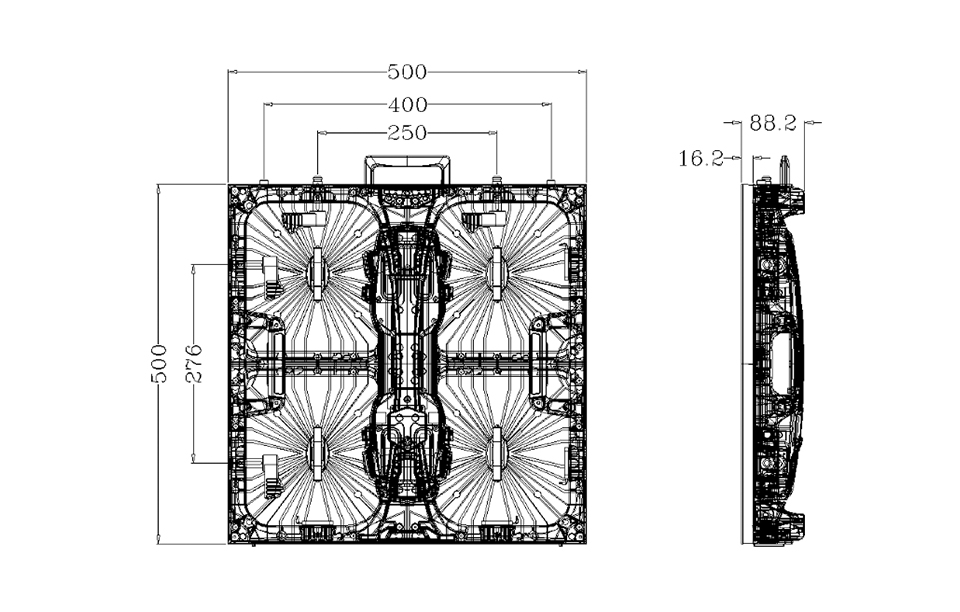 500x500mm LED Cabinet
This cabinet is compatible with P2.6mm, P2.97mm and P3.91mm three different pixel pitches. 4 x LED modules will be fixed to one 500x500 cabinet, but we also have 500x1000 cabinet to suit some special projects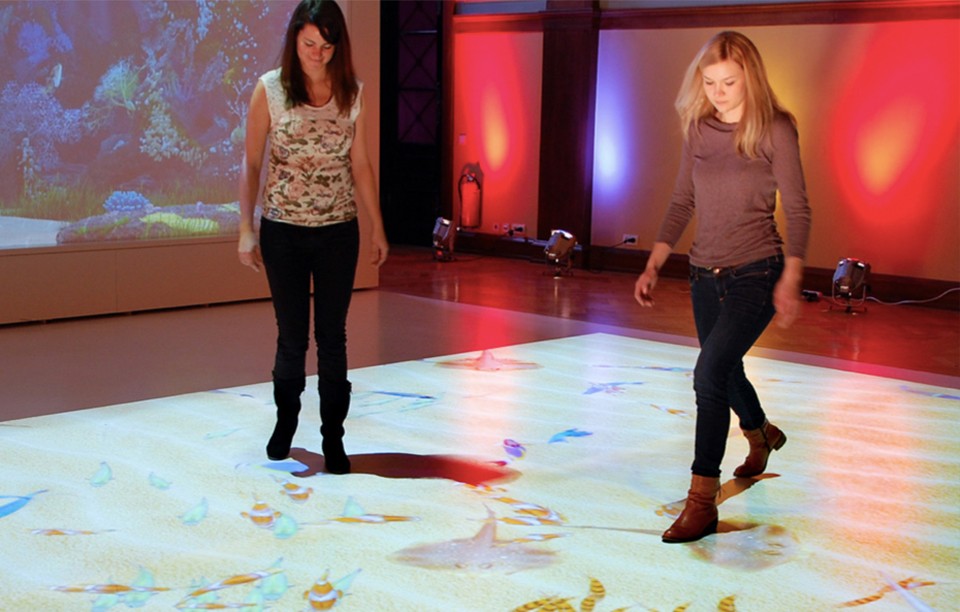 Reliable LED Solution
This cabinet has a small power supply box, which can be taken off from the main body quickly from the back side. It also has a security locker on each side of the main box. This can save greatly of the lobour for customers.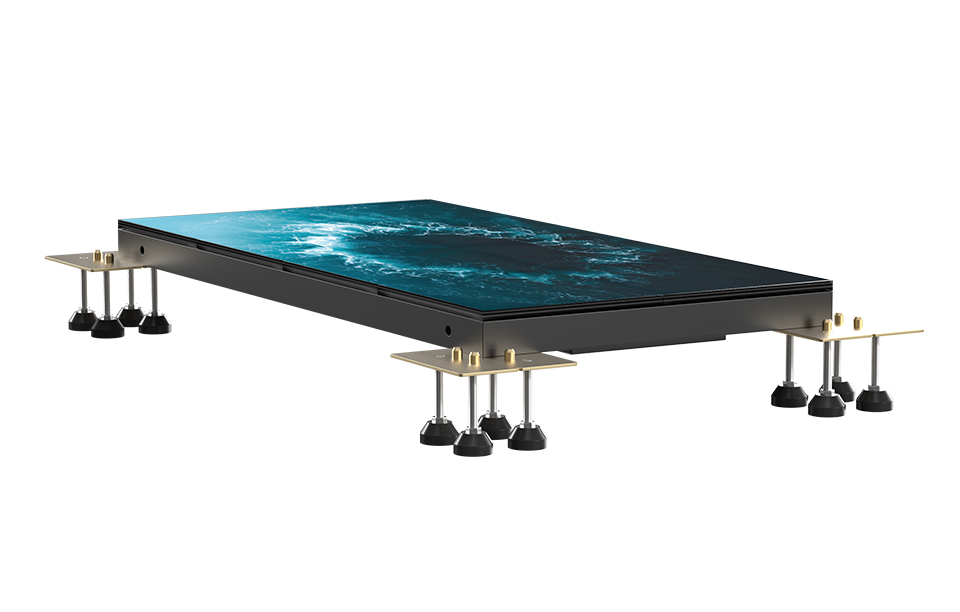 Strong Supporting
This interactive dance floor is stable and strong supporting by its 4 feet positioning system.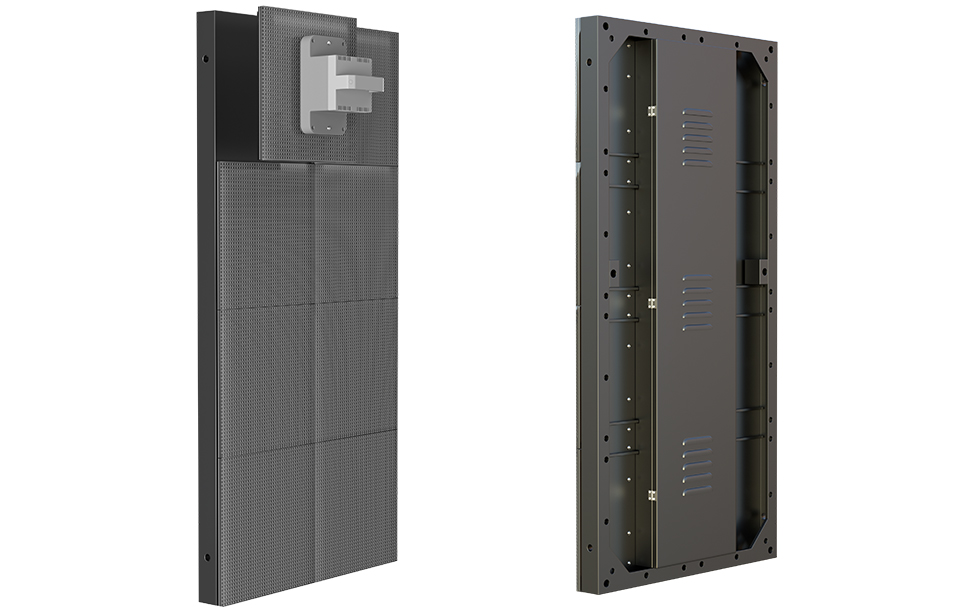 Front Access
This cabinet can be maintained by a simple tool. All the modules, power supplies and control cards can be easily removed and served from the front side of the cabinets.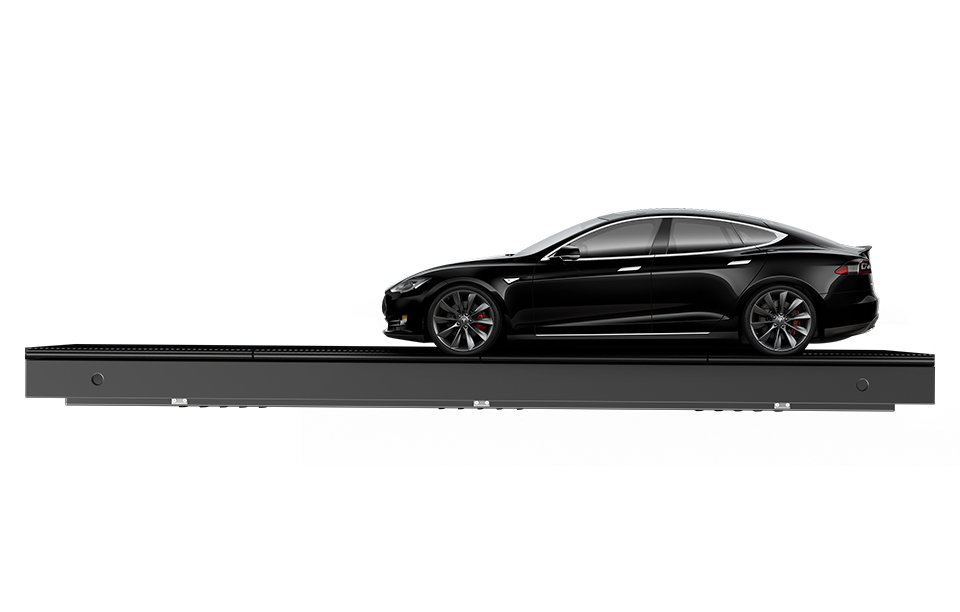 Heavy Load-bearing
This interactive dance floor can support people to walk, dance and jump. It can bear a car to drive on it.
Product Parameters
| Item | Parameters |
| --- | --- |
| Pixel Pitch | 1.95mm |
| Pixel Structure | 1R1G1B |
| LED Lamp | SMD1515 |
| Resolution | 262,144 dots |
| Module Size | 250x250x15mm |
| Module Resolution | 128x128 |
| Cabinet Size 1 | 500x500x58mm |
| Cabinet Size 2 | 500x1000x58mm |
| Material | Die-casting Aluminium |
| Scan Mode | 1/32 |
| Formality | <0.10 |
| Grey Scale | 14-16Bit |
| IP rate | IP67 at front and IP65 at rear |
| Service Type | Front and rear service |
| Brightness | >1,000 nits |
| Colour Temperature | 3200 - 12000 adjustable |
| Viewing Angle | H140/V120 |
| Contrast Ratio | >8,000:1 |
| Drive Mode | Constant Drive |
| Refresh Rate | > 3,840Hz |
| Input Voltage | 110-240V |
| Max Power Consumption | <650W |
| Ave Power Consumption | <200W |
| Working Temperature | -20 degree to +80 degree |
| Working Humidity | 10%~95% |
| Suitable Receiveing Card | A5s Plus-N or others |