Pharmacy LED Cross
Pharmacy LED Cross Outdoor Energy-Saving Design
Product introduction |
This is new design of outdoor energy-saving LED display module. It has consistently bright and uniform picture quality, and it is reliable outdoor LED signage with ongoing performance. This is dramatically cost-efficient design with convenient installation and maintenance.

Cabinet Material:Cast Iron & Single Side Design
Application:The traditional outdoor LED screen is a state-of-the-art LED signage that complements any business with vibrant content presentation, along with an enhanced, outdoor-friendly design that saves cost and time during installation and operation. It is the ideal display to deliver captivating and meaningful content in any outdoor environment.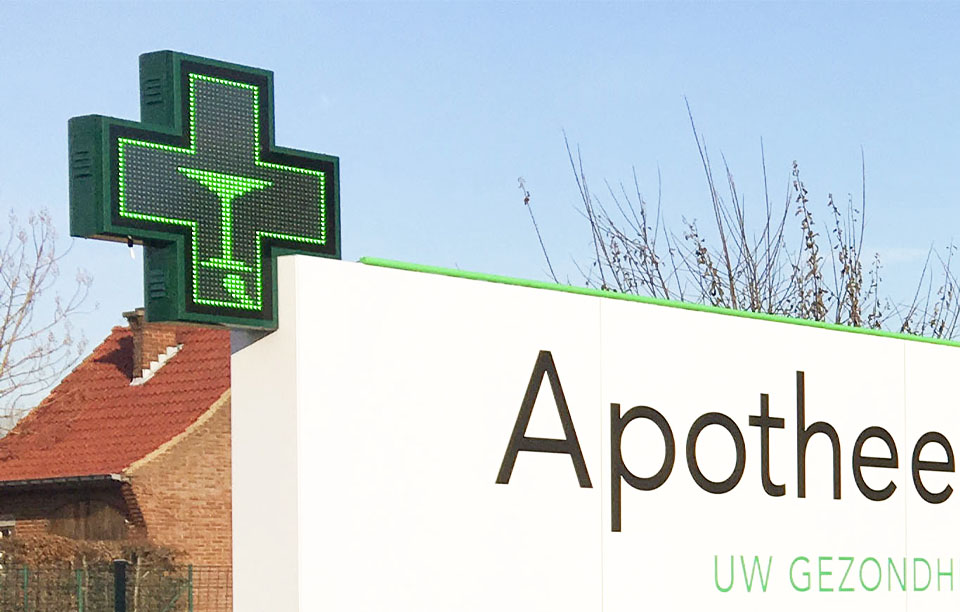 Durable, Super Energy-Saving LED
It can save a great of power when you are using this type of module. The standard brightness is over 5,500 nits, and it can be made to over 8,500 nits too. The maximum power consumption is about 210 Watts per square meter and the average power consumption is 70 Wats per square meter. It saves at least 70% of power than standard screen.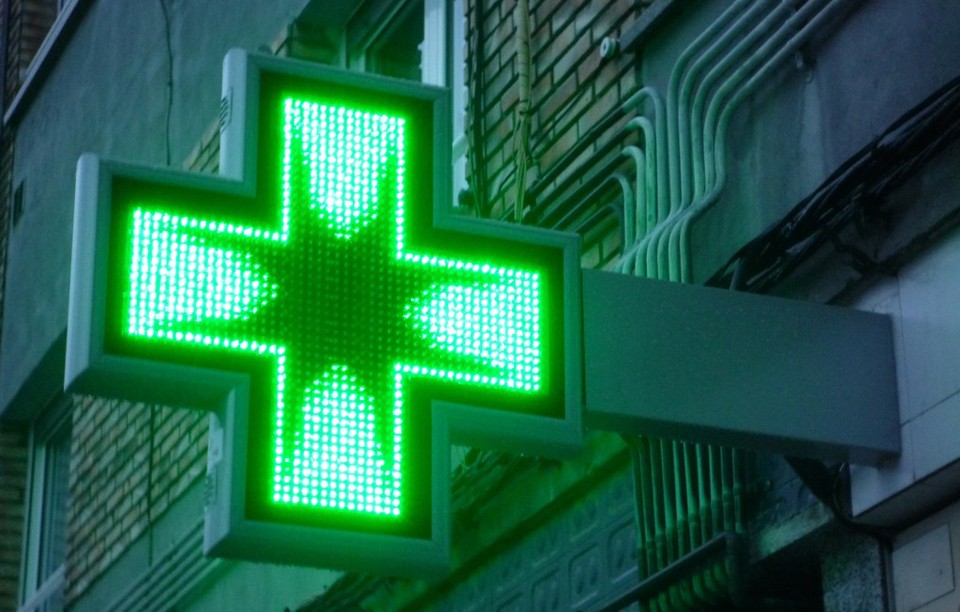 360 Degree of Rotating Design
It undergoes strict testing to ensure ongoing performance when exposed to water, dust and outdoor elements. Ingress Protection (IP) validation confirms defense for the front IP65 and back (IP67) of the display, ensuring continuous operation regardless of the environment.
Product Parameters
Item

P8

Pixel Pitch
8mm
Pixel Configuration
DIP570 3-in-1
Module Size
320x160mm
Pixel Density
15,625 dots
Cabinet Material
Cast Iron
Color Grayscale
14Bit
Best viewing distance
>8m
Brightness
5500nit
Refresh Rate
1920Hz
Grey Scale
65536 level
IP Rating
IP65
Power Consumption
(Max./Avg.)
210/70
W/sq.m.
Panel Dimensions
(W*H*D)
960x960x110mm
Panel Weight
52kg
Input Voltage
110~240V
Driving Mode

1/4 Scan
Horizontal Viewing Angle
110 degree
Vertical Viewing Angle
55 degree
AC Input Frequency
DC48V
Cabinet Installation Type
Fixed Installation