Material organization:Cast Iron LED Countdown Display for Sports
application:Those LED products were widely used in both indoor and outdoor places like hall, hotel, exhibition room, public square, symbols,building and TV stage background and etc. Its dimension is 23x34x11cm with 3 sides.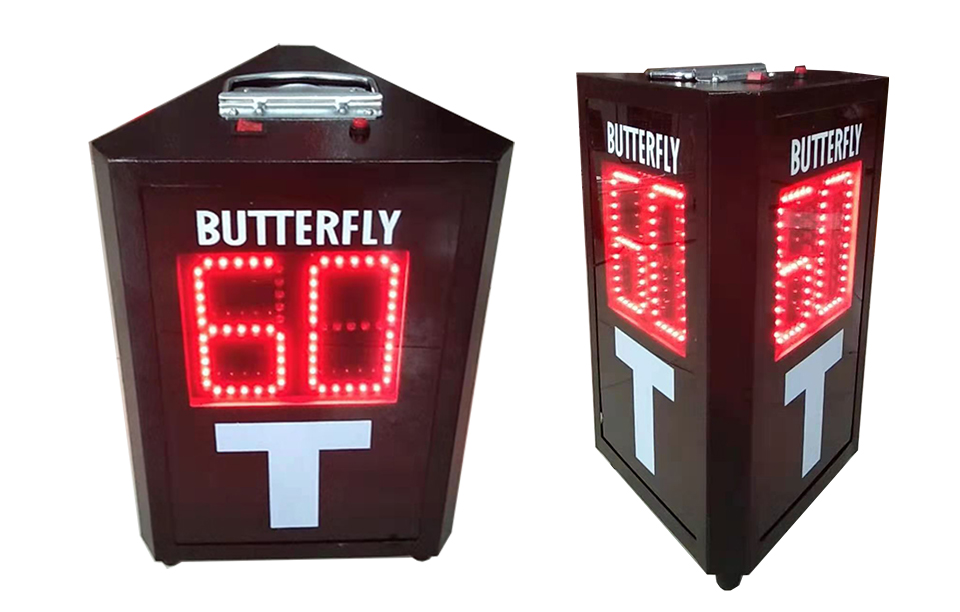 Black LED Cabinet
We have this countdown LED timer for 60 seconds.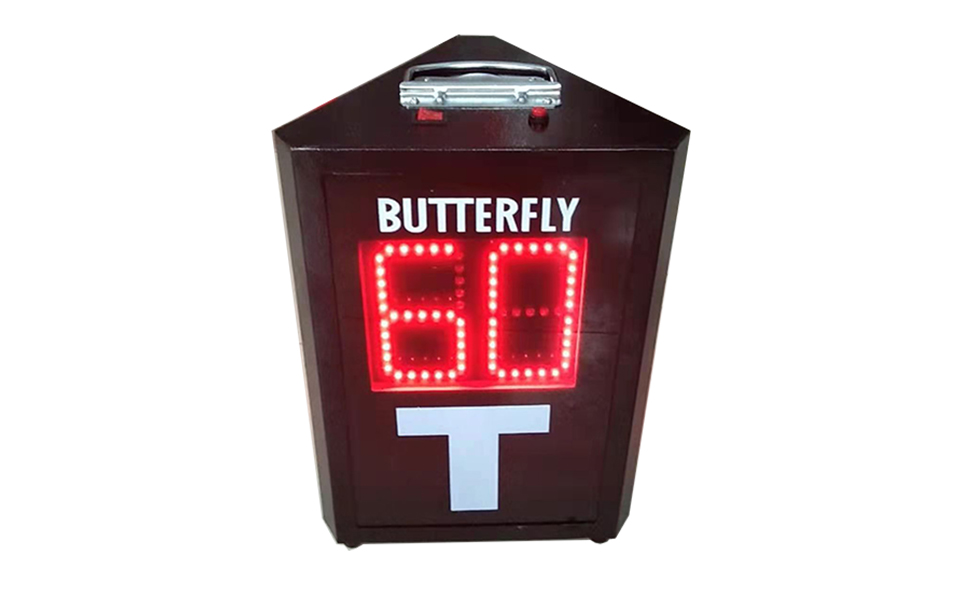 Mini Size
We have this countdown timer dimension 23x34x11cm.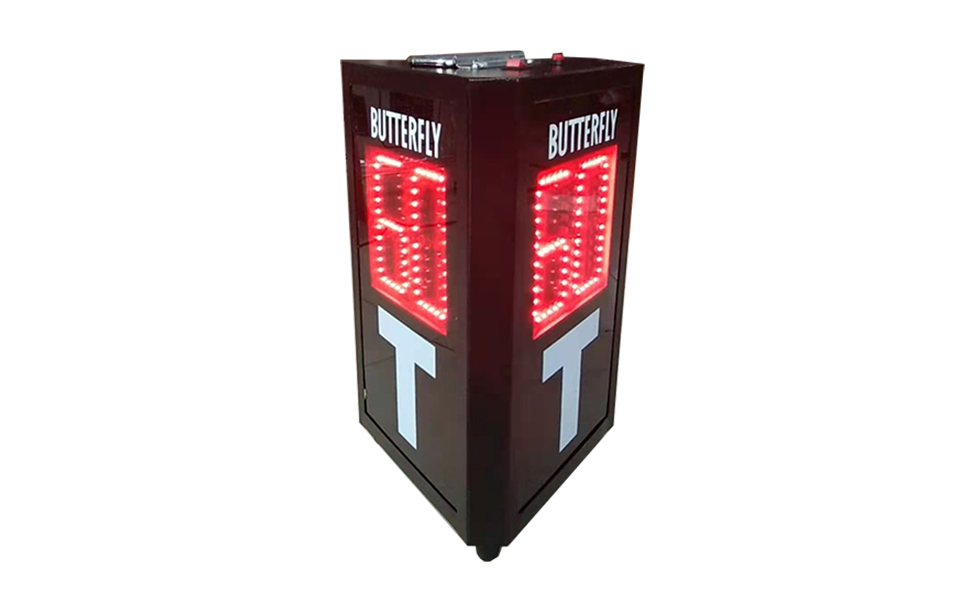 Cast Iron Material
Good cast iron material of LED cabinet with stainless screws no rust issue.
Product Parameters
| Item | Parameters |
| --- | --- |
| Suitable | 60'' |
| Size | 23x34x11cm |
| Cabinet Material | Cast iron |
| Display Facade | 3 sides |
| Function | Countdown 60'' |
| LED Colour | Red |
| LED Lifespan | 100,000 hours |
| Sports | Different types of sports |