LED Round Display
Indoor Full Colour Round LED Display Diameter 1M
Product introduction |
This is creative design of indoor LED display module. It has consistently bright and uniform picture quality, and it is reliable indoor LED signage with ongoing performance. This is dramatically cost-efficient design with convenient installation and maintenance.

Cabinet Material:Die-casting Al-cabinet & Single Side Design
Application:The traditional indoor LED screen is a state-of-the-art LED signage that complements any business with vibrant content presentation, along with an enhanced, indoor-friendly design that saves cost and time during installation and operation. It is the ideal display to deliver captivating and meaningful content in any indoor environment.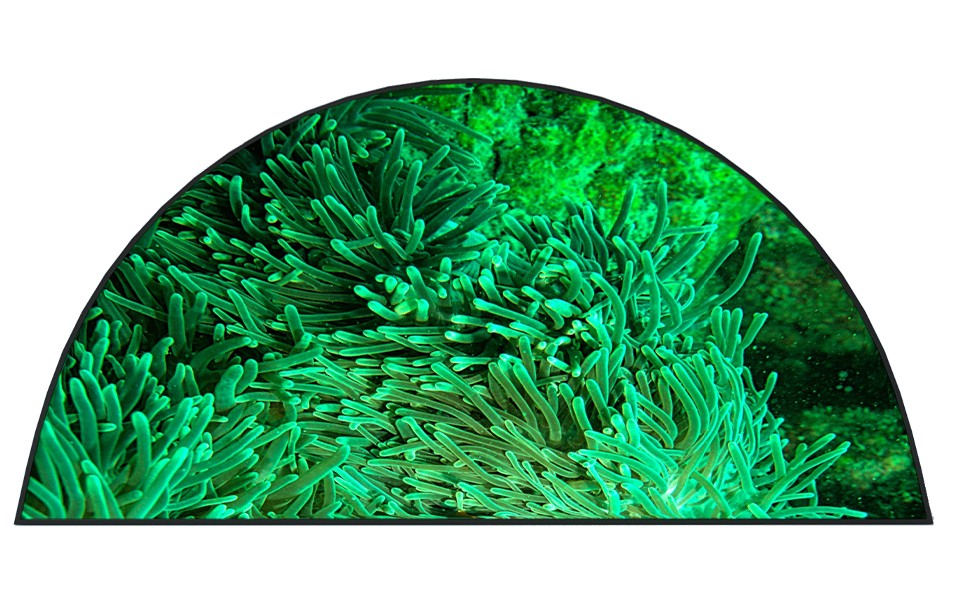 Durable, Reliable Indoor Alternative
LED Ball Display is one of KENSUN's most creative irregular display series. This is shpere shape and you also can call it LED shpere. It is really unique when it appears in shopping malls or any elsewhere places.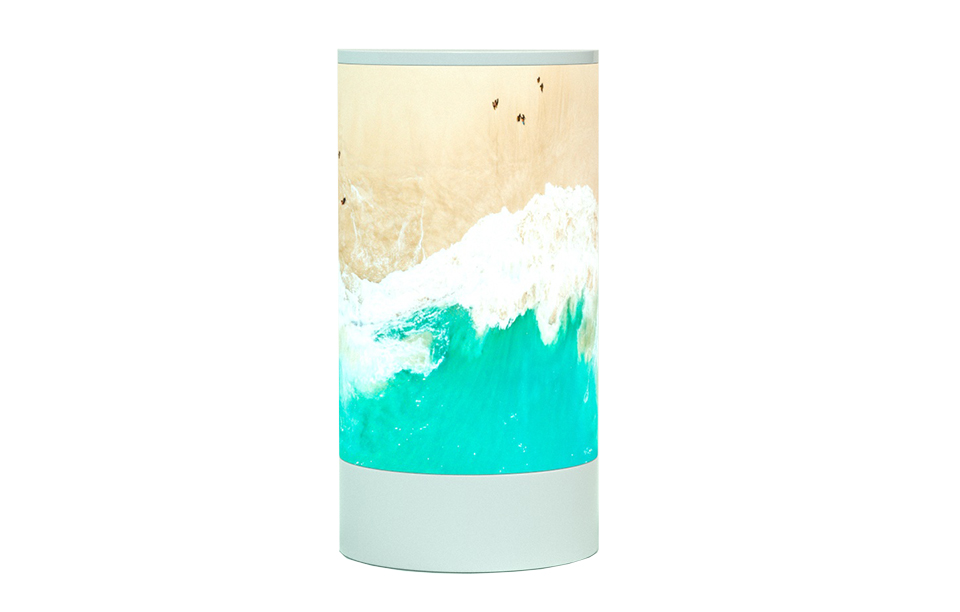 Creative, Most Impressive
LED Ball broke through the traditional type of viewing customs. It brings you special aesthetics and attracts more audiences for your shops and stores.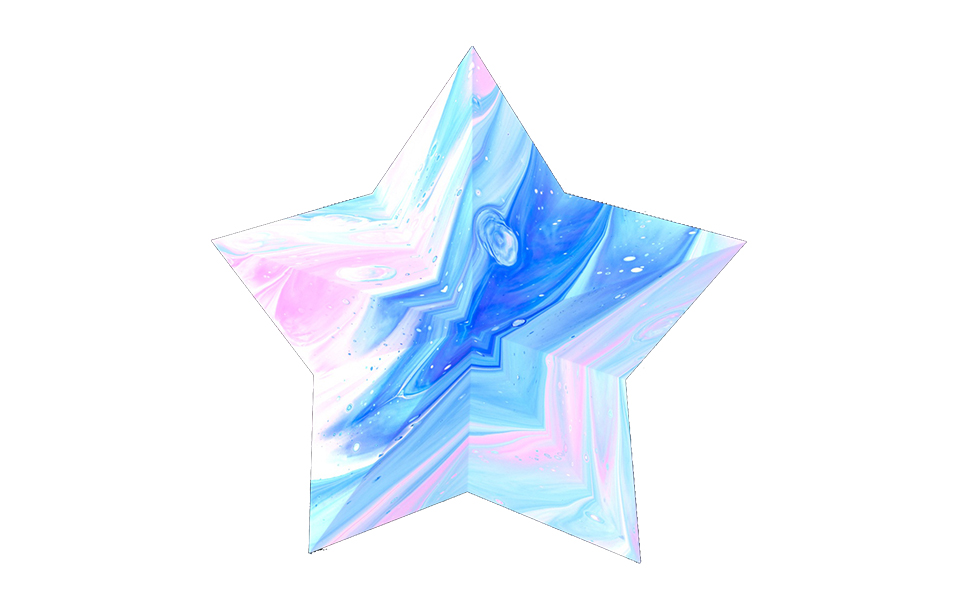 Dynamic, Extraordinary Visual Effect
It will bring you an unforgettable impression when you are at the first glance of LED ball.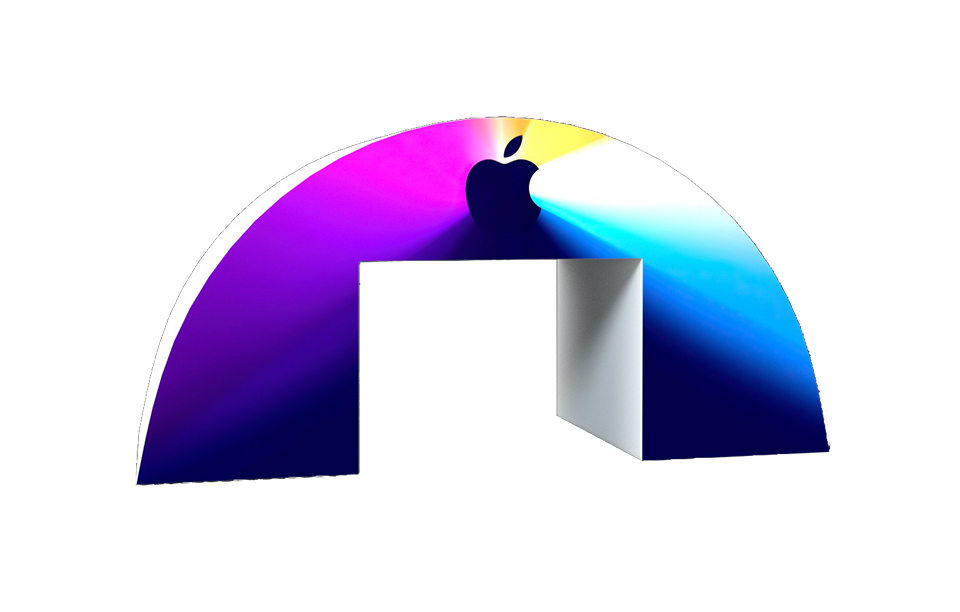 Widely Applied in Hotels
It can be customised by different diameters from 1m to 6m. It allows you to hang this LED Ball up in the ceiling. It also can stand on the ground or move in different places for rental business.
Product Parameters
| Item | Parameters |
| --- | --- |
| Pixel pitch | 3mm |
| LED Type | SMD1515 |
| Signal Processing | 12 - 16 bit |
| Grey Level | 4096 - 65536 |
| Refresh Rate | > 3840Hz |
| Scan Mode | 1/22 |
| Brightness | > 1,000 nits |
| Viewing Distance | > 3m |
| Contrast Ratio | 5000:1 |
| Viewing Angle | 160 degree |
| Input Voltage | 100-300V/50-60Hz |
| Max Consumption | < 500 W/SQ.M |
| Ave Consumption | 100 - 240W/SQ.M |
| Working Temperature | -20 degree to 45 degree |
| Storage Temperature | -40 degree to 60 degree |
| Input Voltage | DC5V |
| IP Rate | IP45 |
| Working Humidity | 10% - 60% |
| Storage Humidity | 10% - 90% |
| Lifespan | > 100,000 hours |
| MTBF | > 10,000 hours |
| Service Type | Front Service & Rear Service |
| LED Lamp | Nationalstar |
| IC | ICN2153 |
| Control Card | Nova / Colorlight / LINSN / Huidu |