Cabinet Material: This type of outdoor flexible module is made by Nationalstar high quality LED lamp.
Application:Those LED products were widely used in both indoor and outdoor places like hall, hotel, exhibition room, public square, symbols,building and TV stage background and etc.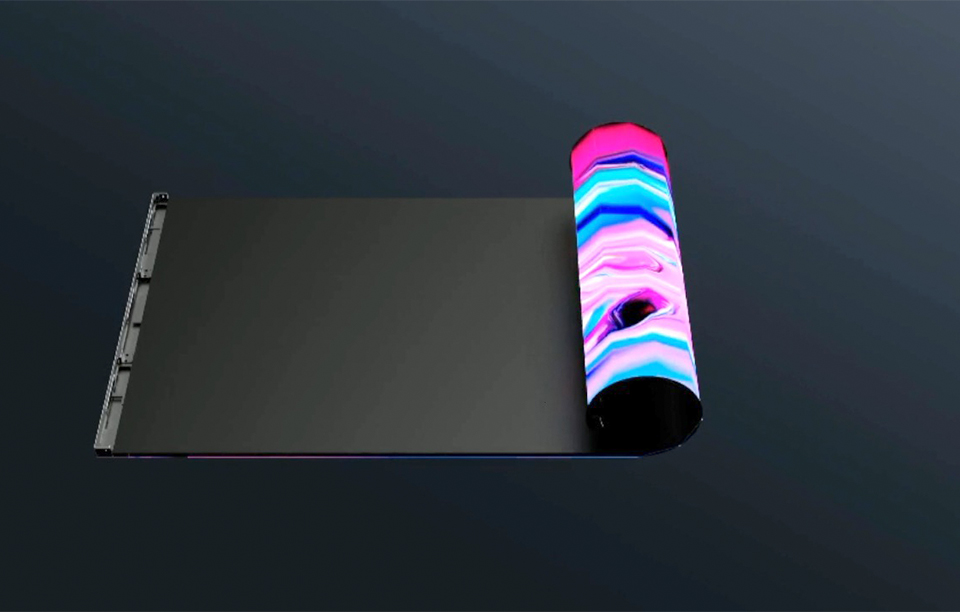 Rollable, Movable and Flexible
This type of indoor rollable LED module is suitable for indoor environment to fix any curve facade wall.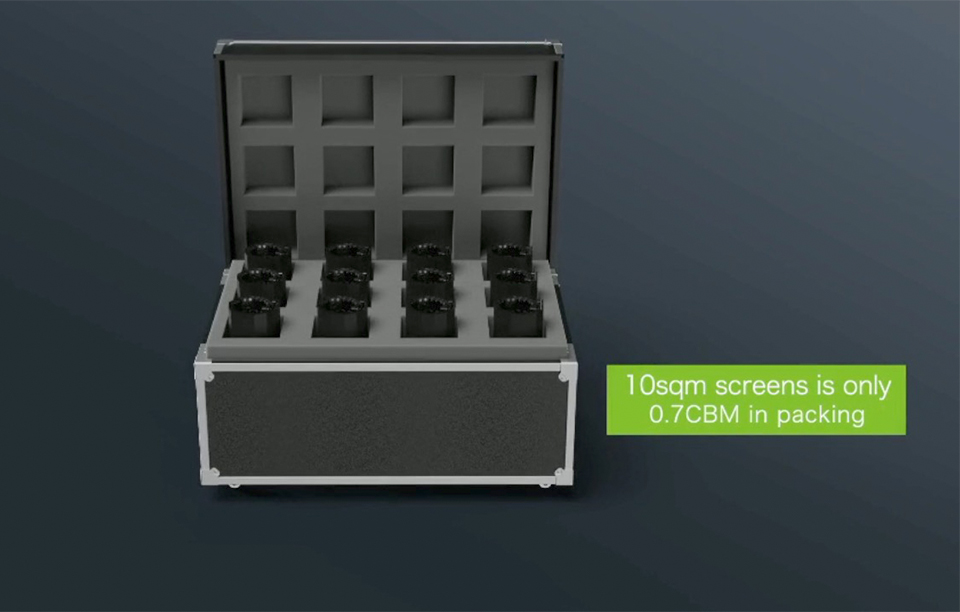 100% Full Front Service
Outdoor flexible module has magnets and iron plates, so it can be compatible with the front service tool.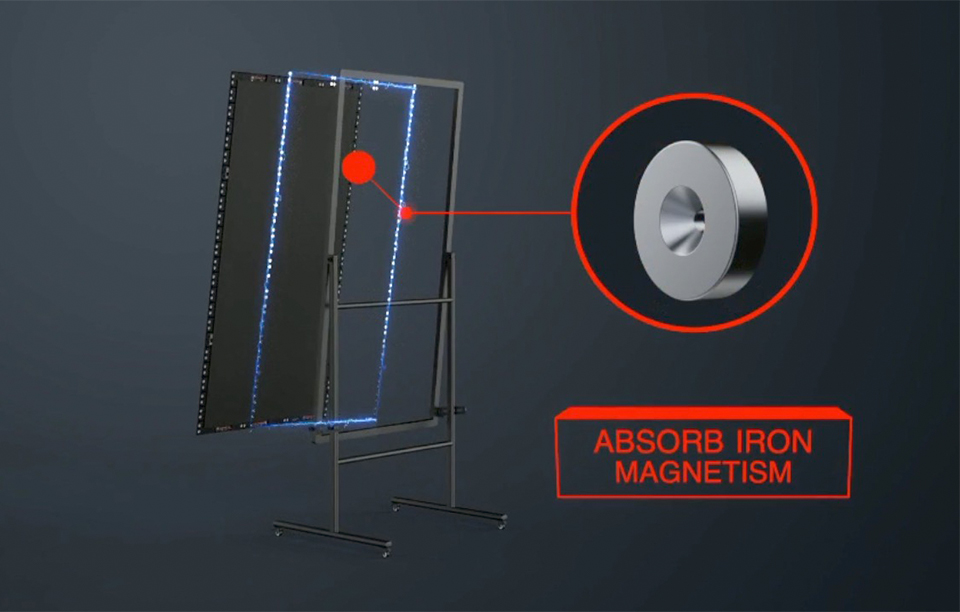 Easy Installation
This type of magnetic connection to assemble is very easy to install even it is for outdoor environment.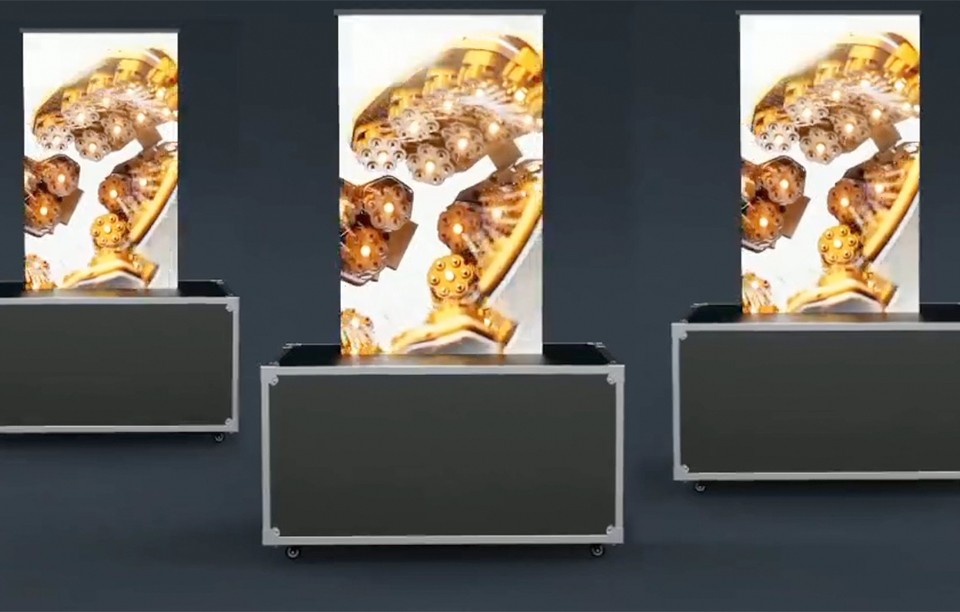 5-star Energy-saving Design
Using environmental materials and low power consumption (0.04W-0.08W) results in a lower cost of ownership.
Product Parameters
| Item | Parameters |
| --- | --- |
| Pixel pitch | 1.56 |
| LED Type | SMD1010 |
| LED Module Size | 250x62.5mm |
| LED Module Resolution | 160x40 dots |
| Signal Processing | 12 - 16 bit |
| Grey Level | 4096 - 65536 |
| Refresh Rate | > 3840Hz |
| Scan Mode | 1/32 |
| Brightness | >600 nits |
| Viewing Distance | >1.56 meters |
| Viewing Angle | 110 degree |
| Input Voltage | 100-240V/50-60Hz |
| Max Consumption | 800 W/SQ.M |
| Ave Consumption | 250W/SQ.M |
| Working Temperature | -20 degree to 45 degree |
| Storage Temperature | -40 degree to 60 degree |
| IP Rate | IP43 |
| Working Humidity | 10% - 60% |
| Storage Humidity | 10% - 90% |
| Lifespan | 100,000 hours |
| Service Type | Front & Rear Service |
| LED Lamp | Nationalstar/Kinglight |
| IC | ICN2153/MBI5353 |
| Control Card | Nova / Colorlight |
| Weight | <10kgs |