The hanging LED display provides a unique platform for your customers. The shopping center is full of poetry, providing customers with an instinctive atmosphere, breaking the unmissable media area, and ensuring that the audience can observe your brand promotion activities.


Whether you plan to launch a native advertising campaign or a national advertising campaign through the LED display, the suspended LED display is an ideal platform to showcase and showcase your brand. The media opportunities in the shopping mall provide promoters with multiple interactions with new and existing customers through unexpected high-quality shopping visual experiences.


Screen size: 8M L*2.5m H
Pitch: P3 Indoor High Brightness
Install method: Double Sided Hanging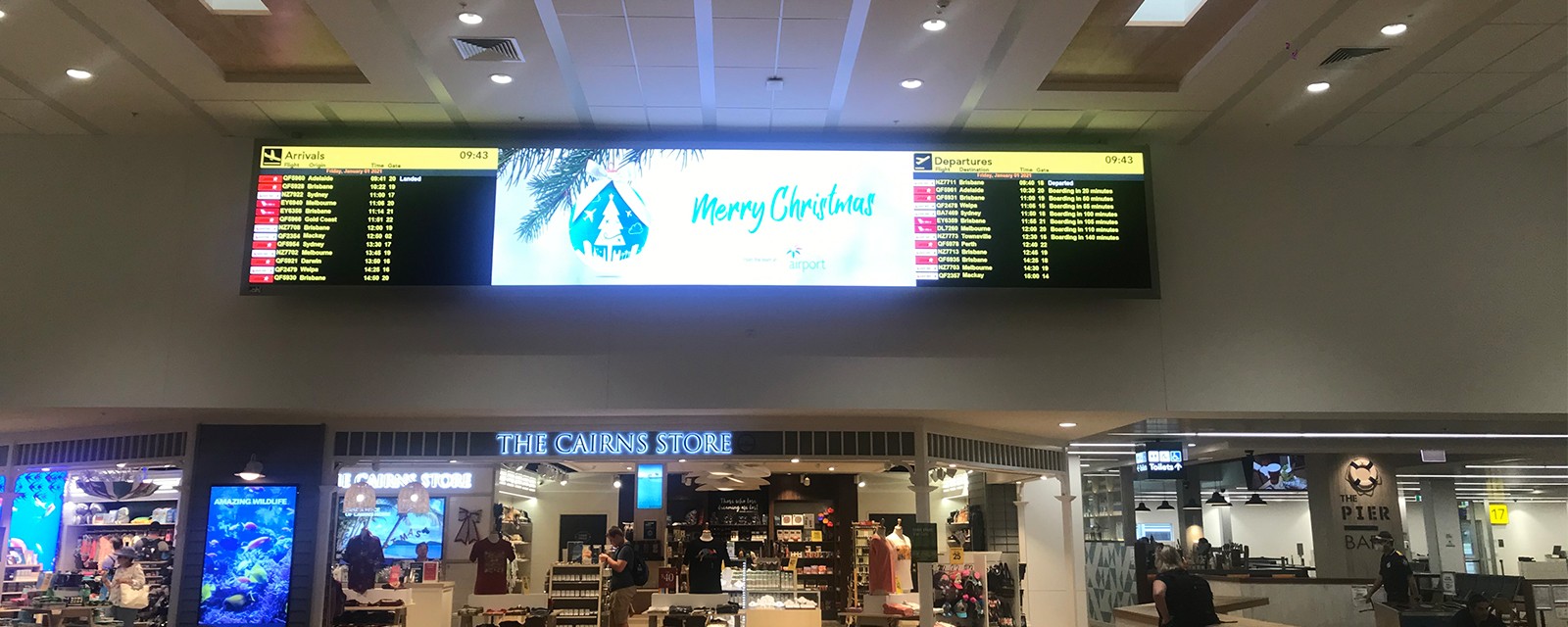 Hanging LED Display can build privileged, immersive experiences, bringing added-value and providing lasting communication with you, your tenants, and your shoppers during their all-day shopping.


Shopping malls are steadily expecting new ways to promote, notify, or engage their customers. HD Video Display is being highly recommended to be adopted to promote retail store advertisements and special offers.