TV Curve LED Display
Indoor Full Colour P1.25 TV Curve LED Display
Product introduction |
This is traditional design of indoor LED display module. It has consistently bright and uniform picture quality, and it is reliable indoor LED signage with ongoing performance. This is dramatically cost-efficient design with convenient installation and maintenance.

Cabinet Material:Die-casting Al-cabinet & Single Side Design
Application:The traditional indoor LED screen is a state-of-the-art LED signage that complements any business with vibrant content presentation, along with an enhanced, indoor-friendly design that saves cost and time during installation and operation. It is the ideal display to deliver captivating and meaningful content in any indoor environment.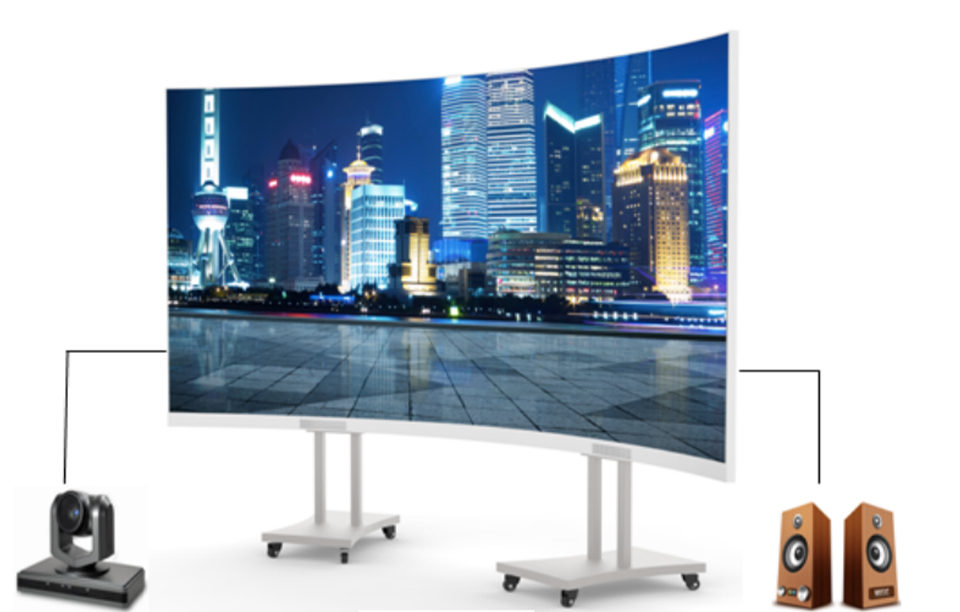 Durable, Reliable Indoor Alternative
It is subject to environmental tests including exposure to any temperatures, a weather-enacting salt corrosion chamber and package vibration and drop testing. The display also has corrosion-proof painting and anti-UV, deformation-proof housing that extends its shelf life.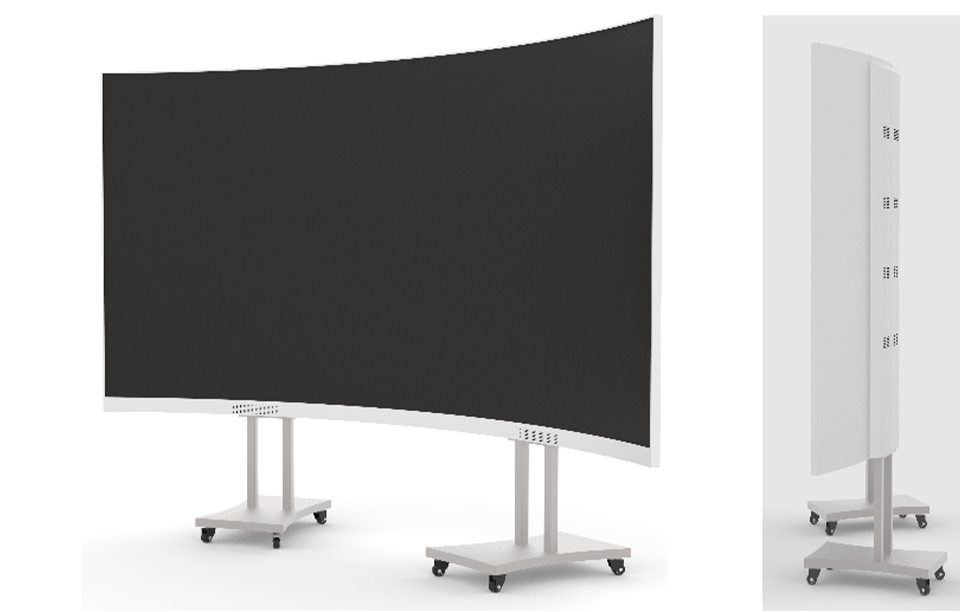 HD Meeting Room
It undergoes strict testing to ensure ongoing performance. It supports all fine pitch of LED display screens.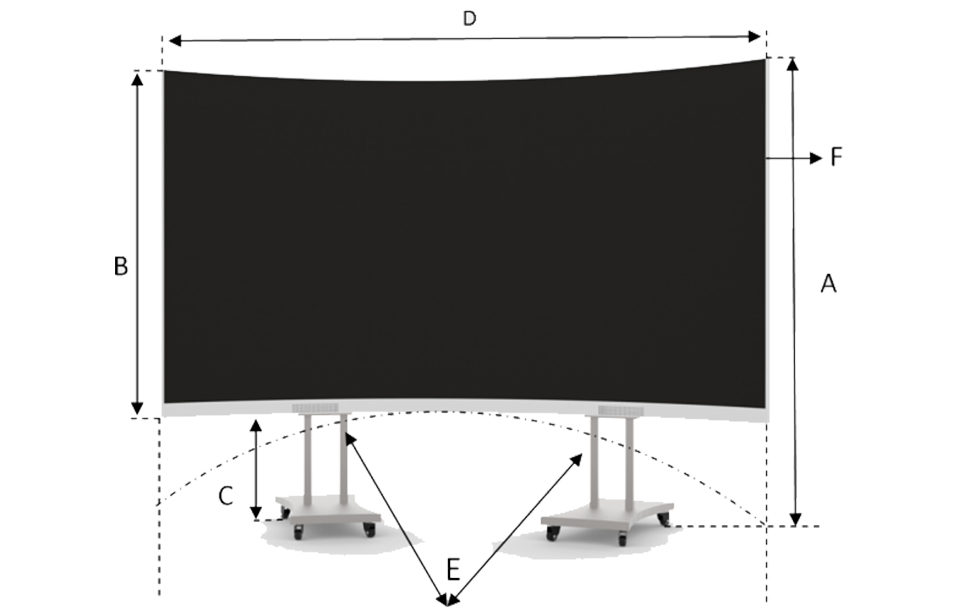 Variable Dimension
It can be made to 135'' by customised dimension with Android system.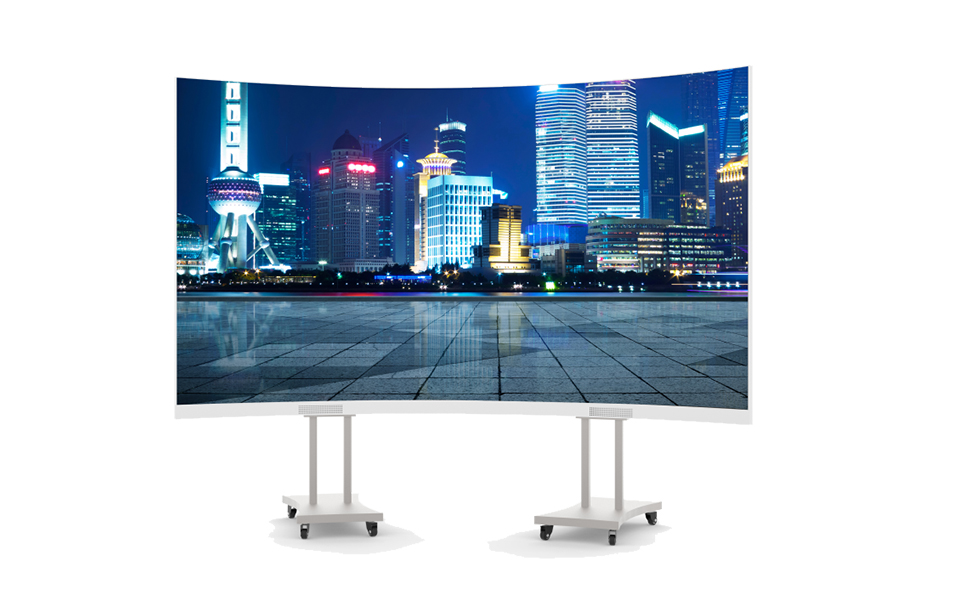 SMD1010 Black Lamp
Its resolution supports to 4K/8K and module size is 200x150mm. Resolution is 1920x1056 dots.
Product Parameters
| Item | Parameters |
| --- | --- |
| Pixel pitch | 1.25mm |
| LED Type | MiniLED 2R2G2B |
| LED Module Size | 300x168.75mm |
| LED Module Resolution | 240x135dots |
| Density per SQ.M | 640,000 dots/SQ.M |
| Signal Processing | 12 - 16 bit |
| Grey Level | 4096 - 65536 |
| Refresh Rate | > 3840Hz |
| Scan Mode | 1/60 |
| Brightness | > 500 nits |
| Viewing Distance | > 1.25m |
| Contrast Ratio | 5000:1 |
| Viewing Angle | 120 degree |
| Input Voltage | 100-240V/50-60Hz |
| Max Consumption | < 400 W/SQ.M |
| Ave Consumption | 100 W/SQ.M |
| Working Temperature | -20 degree to 45 degree |
| Storage Temperature | -40 degree to 60 degree |
| Input Voltage | DC5V |
| IP Rate | IP35 |
| Working Humidity | 10% - 60% |
| Storage Humidity | 10% - 90% |
| Lifespan | > 100,000 hours |
| MTBF | > 10,000 hours |
| Service Type | Front Service |
| LED Lamp | Nationalstar |
| IC | ICN2153 |
| Control Card | Nova / Colorlight / LINSN / Huidu |