Cabinet Material:Cast Iron Cabinet
Application:Those LED products were widely used in both indoor and outdoor places like hall, hotel, exhibition room, public square, symbols,building and TV stage background and etc.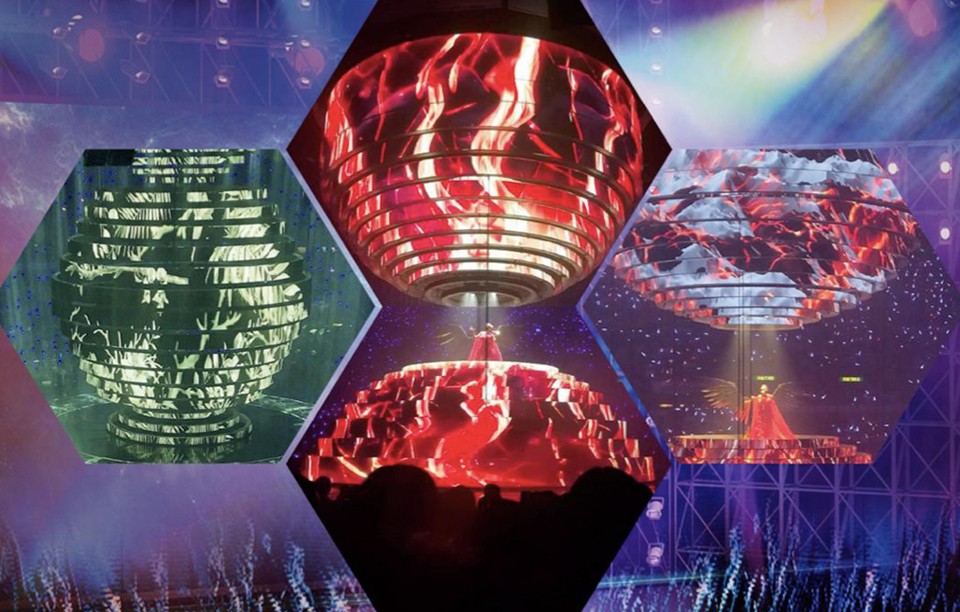 Fine Pitch Flexible
This flexible LED display supports P1.875mm, P2mm, P2.5mm, P3mm and P4mm with module size 240mm W x 120mm H.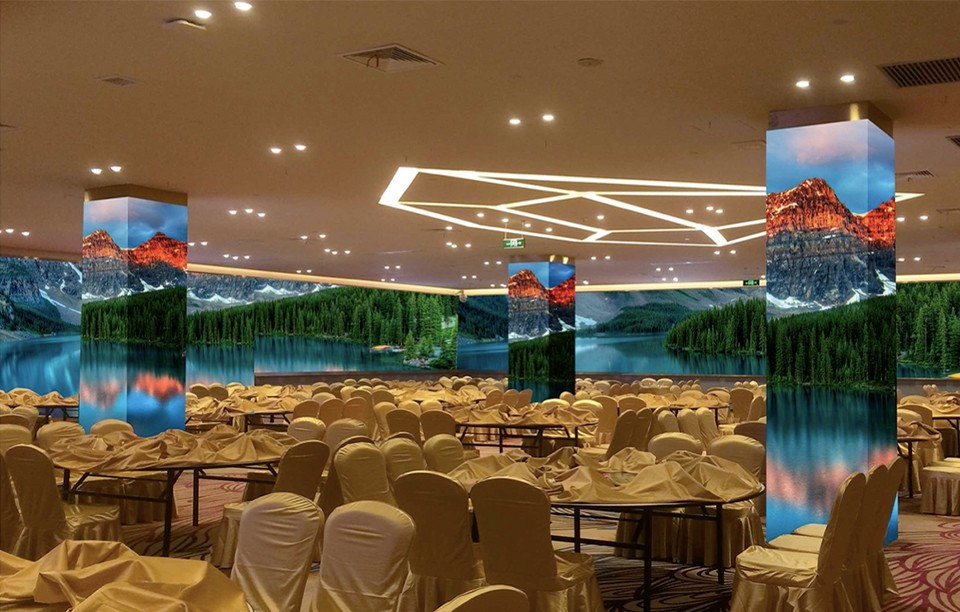 Good Flexibility
We have this flexible module with good quality and it can be curved freely.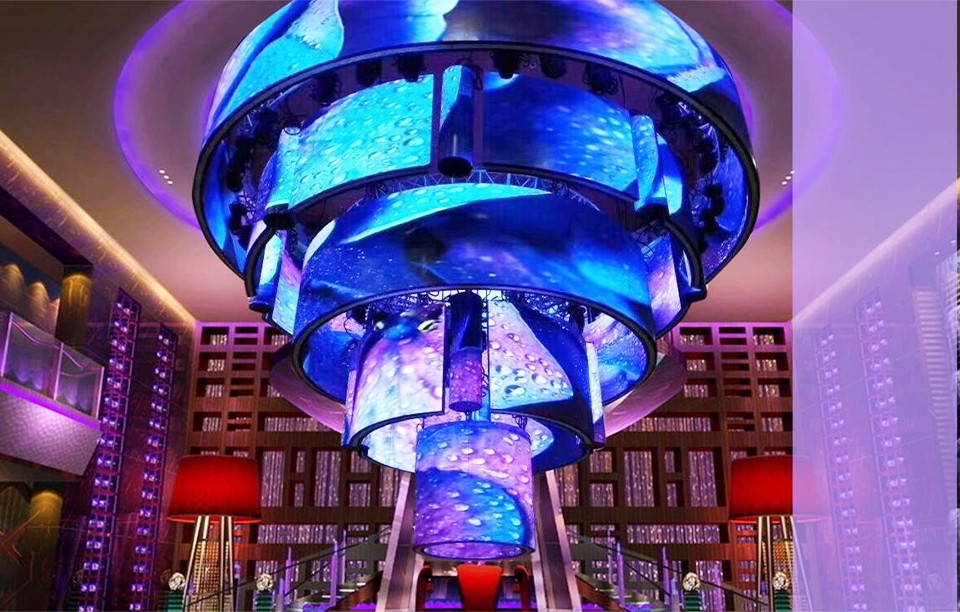 Customised Design
It can adapt to more complex environments and better visual angles.
Product Parameters
| Item | Parameters |
| --- | --- |
| Pixel pitch | 2mm |
| LED Lamp | SMD1515 1R1G1B |
| Module Size | 240x120x8.8mm |
| Module Weight | 0.17kgs |
| LED Density | 250,000 dots |
| Module Resolution | 120x60 dots |
| Scan Mode | 1/30 Scan |
| Driver IC | ICN2153 |
| Voltage | 5V |
| Max Power Consumption | 14W |
| Max Current | 2.8A |
| Working Temperature | -30° ~ +50° |
| Cabinet Material | Cast Iron |
| Cabinet Colour | Optional |
| White Balance | 300 - 900mcd/sq.m |
| Viewing Angle | 160H/120V |
| Uniformity | <1mm |
| Refresh Rate | >3,840Hz |
| Grayscale | 16 bits |
| Lifespan | 100,000 hours |
| Input Signal | RF,S-video,RGB,RGBHV,YUV,YC & Composition,etc |