Cabinet Material:Black Steel Frame
Application:This is customised black back steel frame, and it can be made to any dimensions you prefer. Please send inquiry to talk details about this steel mounting frame and structure.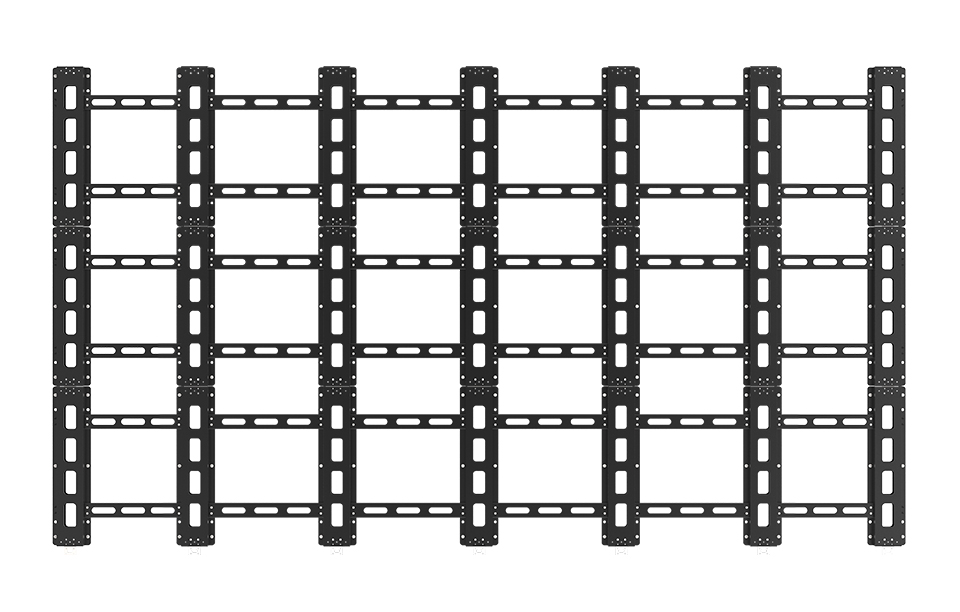 Durable Back Frame
You can use this type of steel mounting frame to build your LED video wall easily. Its design is exactly suitable for your LED screen cabinets which we would provide for you. You also can assemble them to any height by any width as you expect.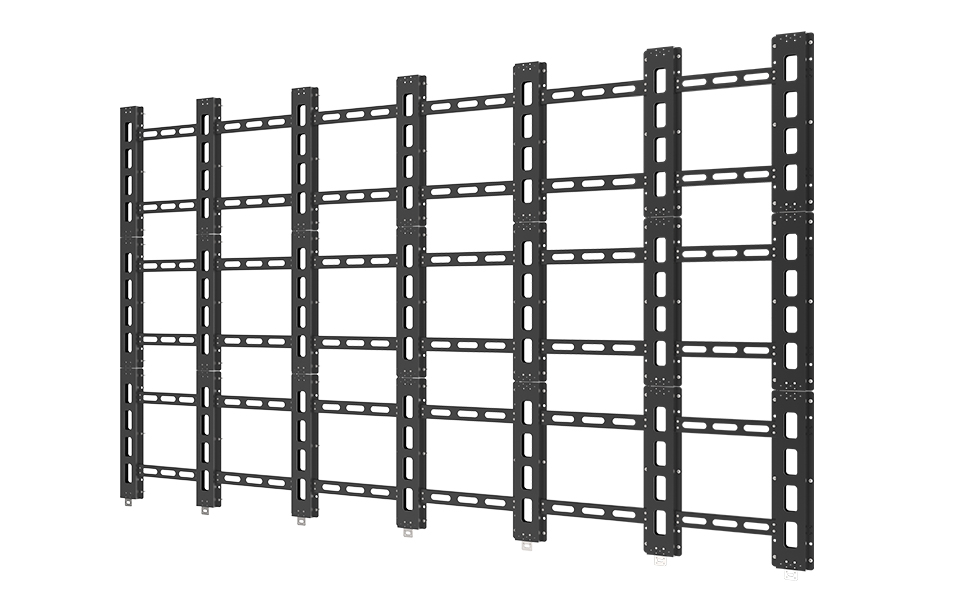 Long-time Support
This black colour decent back mounting frame is just like your home TV backframe. It is robust and it can last quite a long period. Usually, each LED screen will use about 100,000 hours, while this backframe will use longer than the LED screens.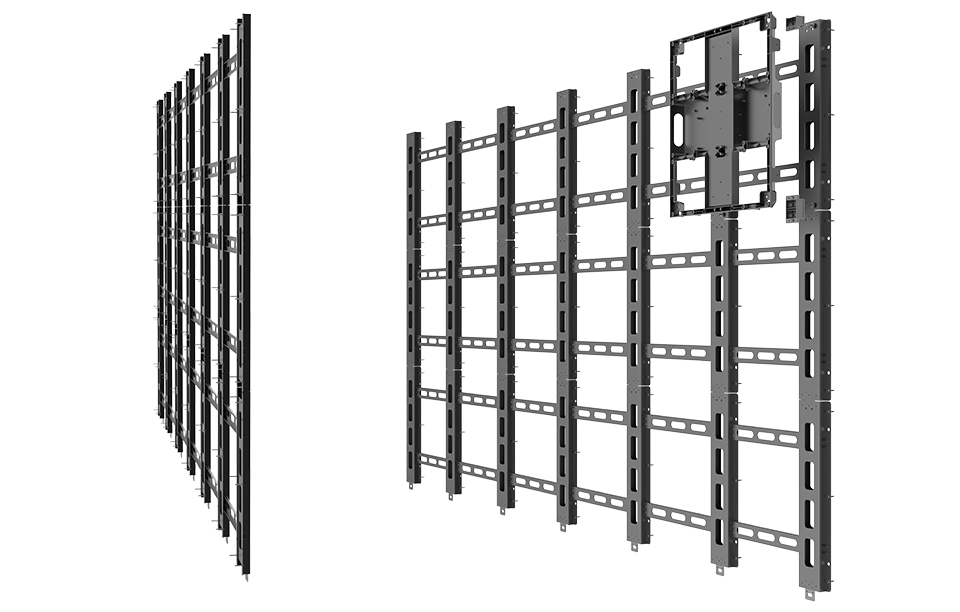 Safe to Use
You can fix these backframe into the wall, and then attach the LED cabinets one by one to the backframe. This metal frame will hold the screens gently and safely. You would not be worry about the safety issue as the free-standing style LED screens.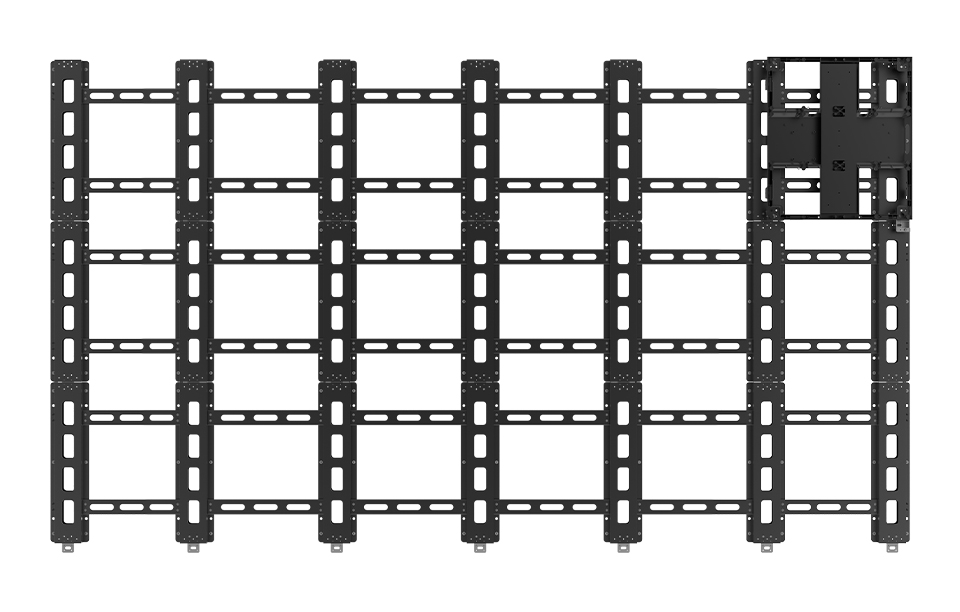 Commerical Use
This metal frame is special for the permenent use of the commerical LED screens. It is not suitable for the rental business use because this frame would not support you to move them frequently. Thus, it is advised to use this type of metal frame for fixed istallation screens.
Product Parameters
| Item | Parameters |
| --- | --- |
| Support Pixel pitch | 1.5, 1.87, 2, 2.5 |
| LED Type | SMD1515 |
| LED Module Size | 240x180mm |
| Support Cabinet Size | 480x540mm |
| Special Design | With this backframe avaliable |
| Working Temperature | -20 degree to 45 degree |
| Storage Temperature | -40 degree to 60 degree |
| Input Voltage | DC5V |
| IP Rate | IP31 |
| Working Humidity | 10% - 60% |
| Storage Humidity | 10% - 90% |
| Lifespan | > 100,000 hours |
| MTBF | > 10,000 hours |
| Service Type | Rear Service |
| Material | Cast Iron |
| Weight | 3.5KGS per each one |