Cabinet Material:Cast Iron & Double Sided Design
Application:This type of double sided LED display can be used for advertising media on the street because it has ultra-high brightness over 7,500 nits per square meter and full waterproof protection IP67.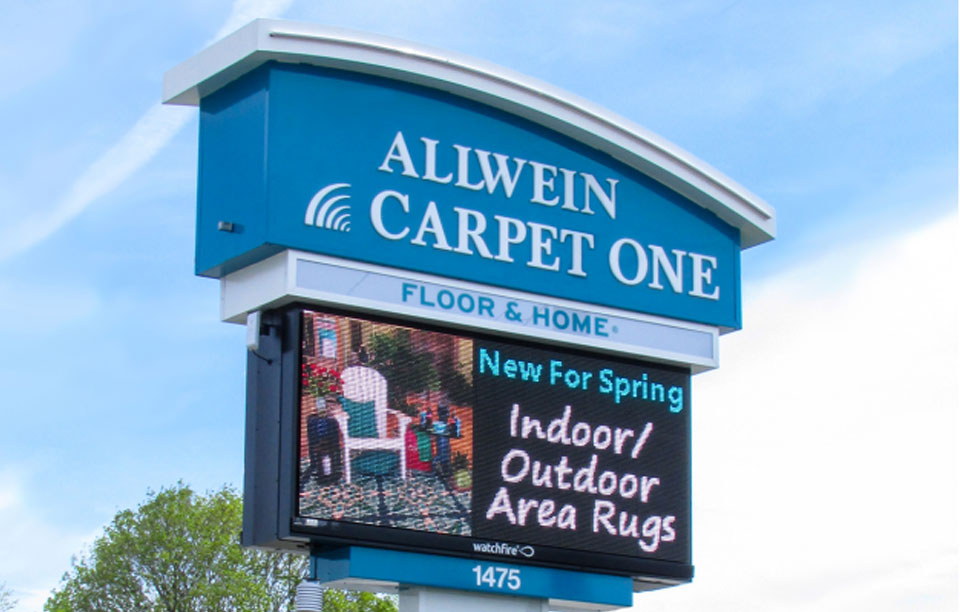 Customised Size Available
It is extremely easy to install, and it can be designed to any dimensions according to your project.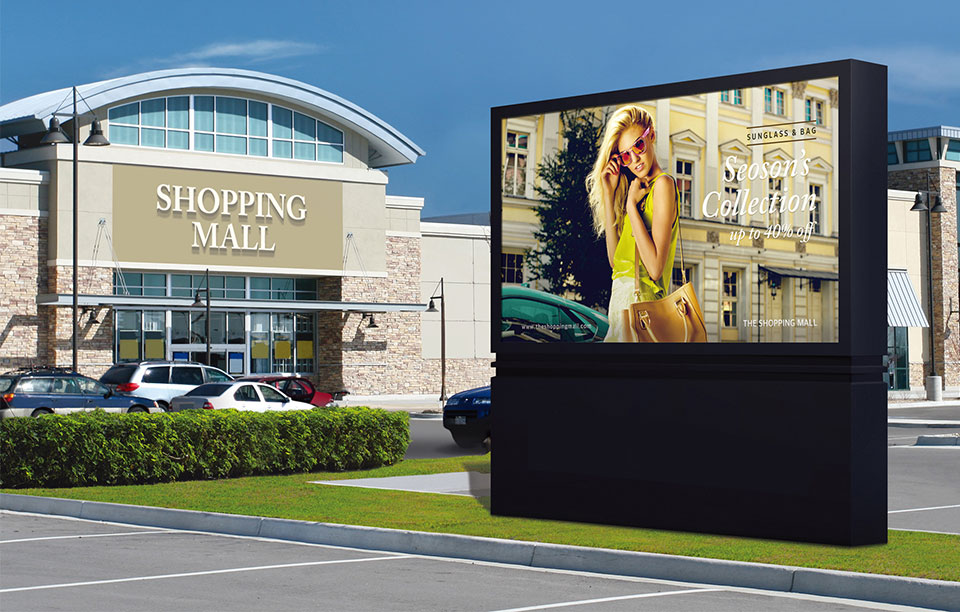 High and adjustable brightness
Double Sided LED Screen can be made from pixel pitch 2.5mm to 10mm. Its brightness can reach over 10,000 nits. It is vivid and attractive to customers.
Product Parameters
The name says
Parameters/specifications

Pixel pitch
3M-10M








Optimal stadia (M)
70%








transparency
56320








Pixel points per square meter
800W








Maximum power consumption /㎡
240W








Playback power consumption /㎡
W1000mm*H500mm*D50mm








Box size (mm)
352*80








Pixel pitch
W2.84mm*H6.25mm








Pixel pitch
W2.84mm*H6.25mm








Pixel pitch
W2.84mm*H6.25mm








Pixel pitch
W2.84mm*H6.25mm