Cabinet Material:Cast Iron & Single Side Design & Double Sides Design
Application:It is applicable for commercial center, airport, big conference, city's landmark plaza, exhibition center and other outdoor advertising walls..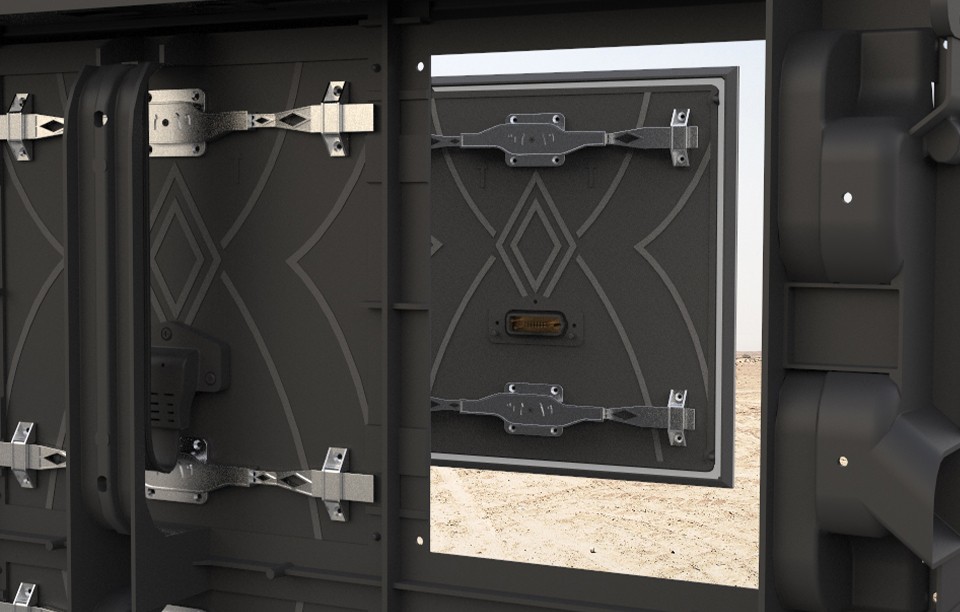 Strong Adaptability
This LED display is energy-saving with low power consumption. Its waterproof rate is IP68. Both front and rear maintenance could be supported.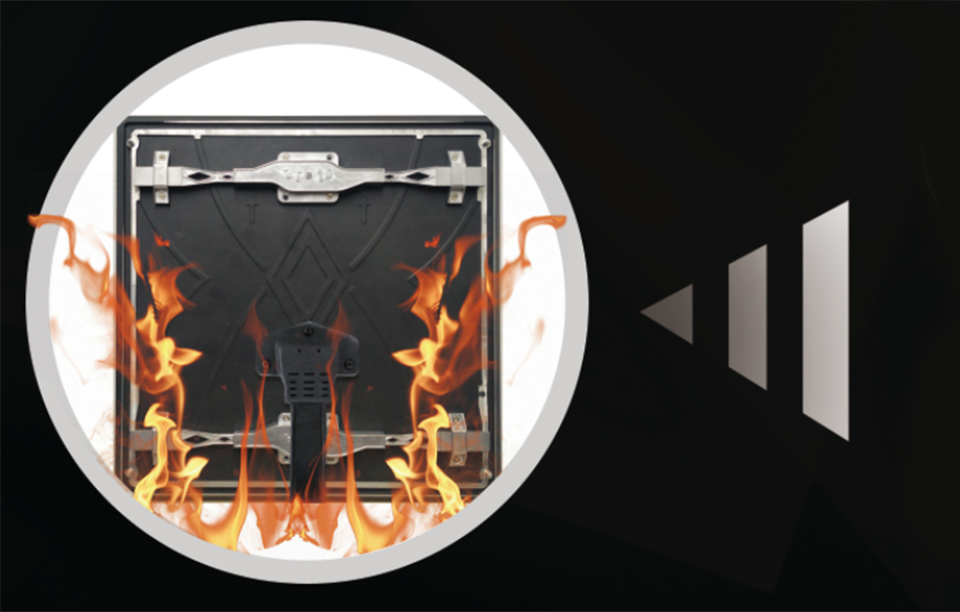 Anti-fire Material
This cabinet is designed to be full aluminium materials. It is not easy to be ignited. The module can bear high temperature durability, fast heat-dissipation. Its lampshade is VO standard material with anti-flame.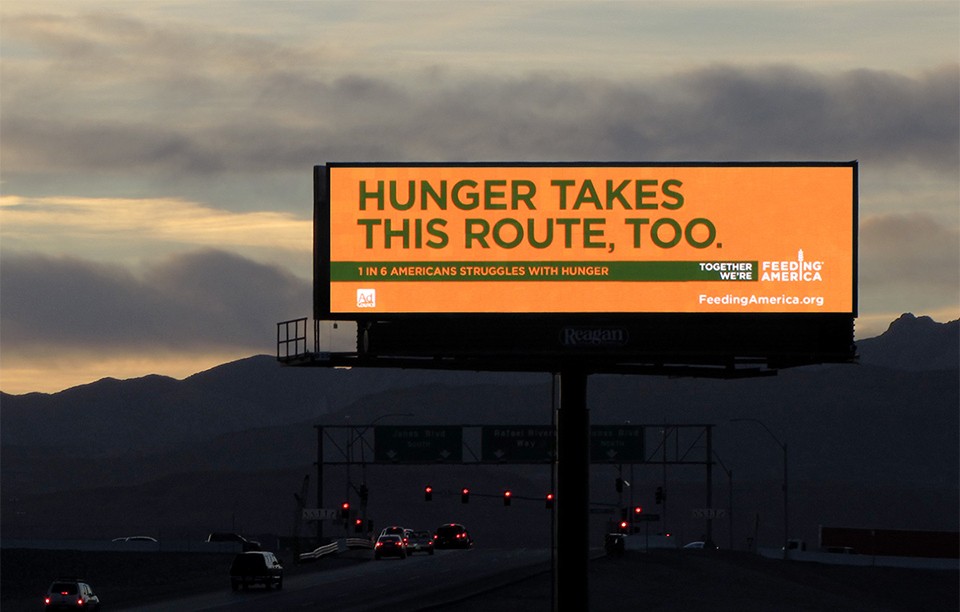 Application Fields
It is mainly applied for outdoor advertising boards. It is widely used in International Airport, Government City Hall, Cultural Museum, Central Plaza and some of the high-speed roads and etc.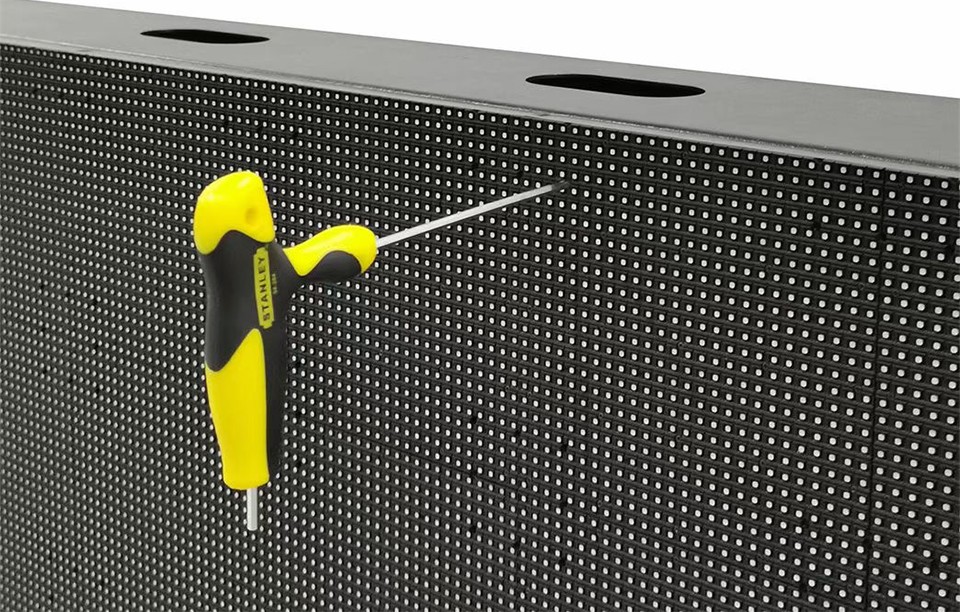 Front Maintenance Tool
This cabinet is designed to be full front service by a simple tool. Some other front service design would require for a very expensive magnetic front service tool, but this cabinet only needs a simple front service tool. It is very easy and simple to remove modules.
Product Parameters
| Item | Parameters |
| --- | --- |
| Pixel Pitch | 5.33 |
| Pixel Structure | 1R1G1B |
| LED Lamp | SMD2727 |
| Resolution | 35,344 dots |
| Module Size | 320x320mm |
| Module Resolution | 60x60 |
| Cabinet Size 1 | 960x960x100mm |
| Cabinet Size 2 | 1280x960x100mm |
| Material | Cast Iron |
| Scan Mode | 1/6 |
| Formality | <0.10 |
| Grey Scale | 14Bit |
| IP rate | IP68 |
| Service Type | Front and rear service |
| Brightness | > 5,500 nits |
| Colour Temperature | 3200 - 12000 adjustable |
| Viewing Angle | H140/V120 |
| Contrast Ratio | >5,000:1 |
| Drive Mode | Constant Drive |
| Refresh Rate | > 3,840Hz |
| Input Voltage | 110-240V |
| Max Power Consumption | <561W |
| Ave Power Consumption | <196W |
| Working Temperature | -20 degree to +80 degree |
| Working Humidity | 10%~95% |
| Suitable Receiveing Card | MRV336 or others |