Cabinet Material:Cast Iron & Single Side Design
Application:It is applicable for commercial center, airport, big conference, city's landmark plaza, exhibition center and other outdoor advertising walls..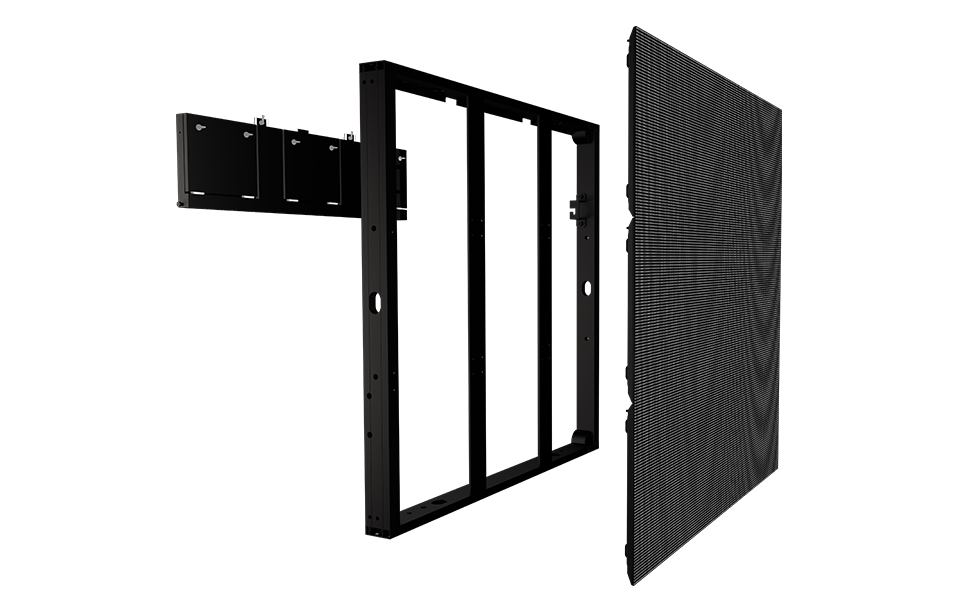 Strong Adaptability
This LED display adopts full sealed cast iron cabinet to protect its inner componets and make the display body to withstand extremely high and low temperature. It can work whole day in outdoor environment.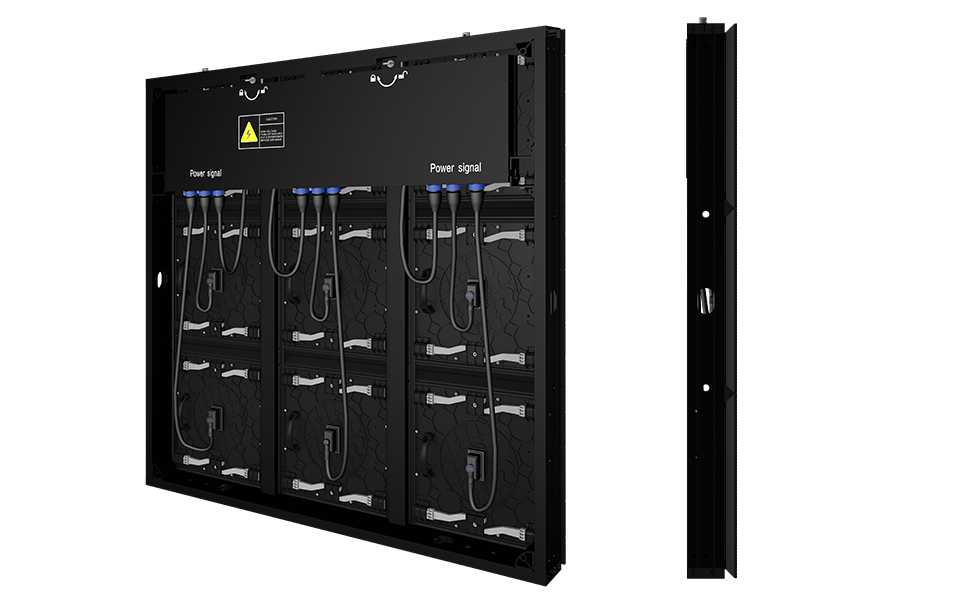 Light Weight Cabinet
This cabinet is designed to be slim and light weight, which is only 25kgs per cabinet 960x960mm. The common cathode aluminum LED module is designed to meet the requirement of outdoor big wall for full front service purpose.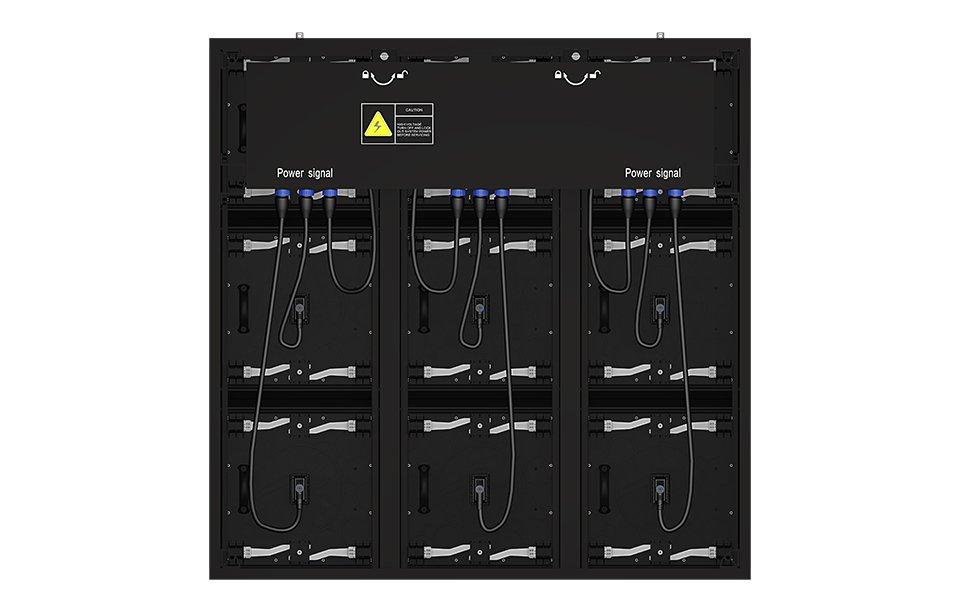 Two Ways Maintenance
This LED display can be maintained from both front side and rear side. The front service tool is very simple and easy to use.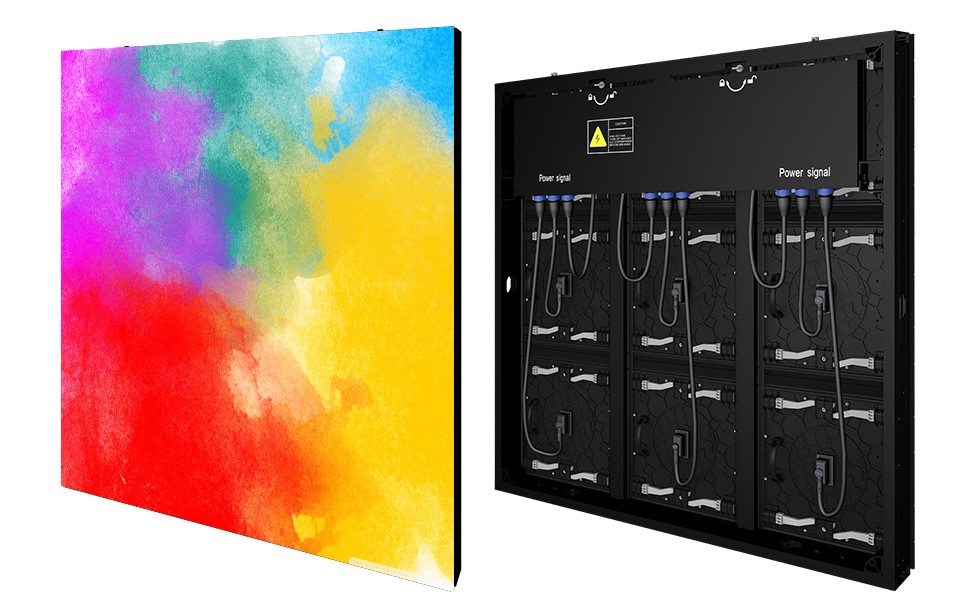 Ultra-thin Cabinet
This cabinet has a ultra-high contrast ration which is 5000:1. The module design adopts the energy-saving solution, which is able to save at least 30% of the power and reduce 50% of the LED screen heat.
Product Parameters
| Item | Parameters |
| --- | --- |
| Pixel Pitch | 5.33 |
| Pixel Structure | 1R1G1B |
| LED Lamp | SMD2727 |
| Resolution | 35156 dots |
| Module Size | 320x320mm |
| Module Weight | 1.36kgs |
| Module Resolution | 60x60 dots |
| Cabinet Size 1 | 960x960x90mm |
| Cabinet Size 2 | 1280x960x90mm |
| Material | Cast Iron |
| Scan Mode | 1/6 |
| Formality | <0.10 |
| Grey Scale | 14Bit |
| IP rate | IP68 |
| Service Type | Front and rear service |
| Brightness | >5,500 nits |
| Colour Temperature | 3200 - 12000 adjustable |
| Viewing Angle | H140/V120 |
| Contrast Ratio | >5,000:1 |
| Drive Mode | Constant Drive |
| Refresh Rate | > 3,840Hz |
| Input Voltage | 110-240V |
| Max Power Consumption | <590W |
| Ave Power Consumption | <210W |
| Working Temperature | -20 degree to +80 degree |
| Working Humidity | 10%~95% |
| Suitable Receiveing Card | Colorlight or others |